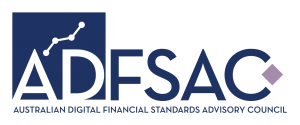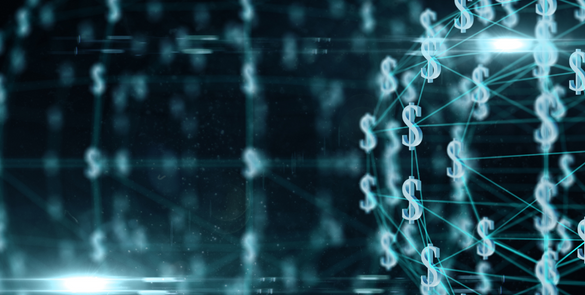 Reporting to ADC Forum's Governance and Advisory Board, the ADFSAC was established as a direct outcome of the release of the "Adelaide Principles" during the ADC Forum's Global Blockchain Summit in 2018, hosted in Adelaide, Australia.
The ADFSAC is a part of the ADC Forum and its members consist of digital asset businesses and service providers, thought leaders, policy-makers and other major commercial interests impacted by the digital asset industry. It also includes Australian and international professional association partners, representing the broader digital assets ecosystem including Web3, DeFi, and the Metaverse businesses. ADFSAC's mission is to represent its members on policy, regulatory and financial system issues both domestically and globally.
ADFSAC believes that digital and virtual assets have enormous potential for financial services and other industries, and presents an opportunity for Australia to become a global leader in FinTech. To achieve this, ADFSAC considers it critical to appropriately acknowledge digital assets in legislation, ensure they are taxed equally as fiat currency, and adhere to AML/CTF and FSB standards in any domestic legal framework. If regulatory settings are supportive, Australia can capture the benefits of a thriving FinTech industry and develop a strong comparative advantage in digital assets.
Government and businesses are responsible for being informed about the latest blockchain technology, and making decisions based on a comprehensive understanding of the technology.
Decision making around public policy must be inclusive, with the involvement of all stakeholders (Users, Technology Companies, Government, Academia), to take advantage of the new blockchain technology ecosystem.
Involve all levels of business in the policy dialogue, including SMEs and start-ups, not just major international corporations. New developments in Blockchain technology can come from any quarter.
Be agile, innovative and flexible about process and applications, but do not compromise these overarching principles.
Allow development of technology free from constraints ("permissionless" innovation) but apply ethics and constraints at the application stage. (Technical community should have freedom to innovate but, ultimately they must not abrogate responsibility.)
Create opportunities for safe experimentation – Embrace failure as a tool for growth.
Governments need to take the lead responsibility as both a user and developer
○ Lead by example
○ Be proactive not reactive to technology changes
Do not try to retrofit into an existing regulatory framework, but aim to design from first principles with an underlying emphasis on consumer protection and risk management moving forward.
Make systems transparent and maintain the open nature of blockchain technology.
Use technology, supported by the broad network to spread benefits through disintermediation, to build empowerment and community.
These principles can be applied to all new technologies, not just blockchain.