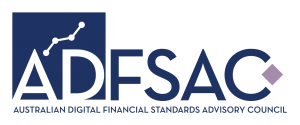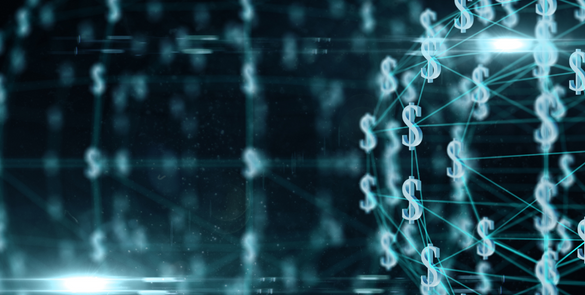 The Australian Digital Financial Standards Advisory Council (ADFSAC) is a membership organisation that focuses on promoting digital financial inclusion and driving the adoption of digital financial standards globally. The ADFSAC is part of the ADC Forum, which is a platform for leaders from business, academia, government, and civil society to gather and collaborate on global initiatives.
As a member of the ADFSAC within the ADC Forum, organisations can benefit from a wide range of initiatives that promote digital financial standards and Web3 inclusion. These initiatives include advocacy for regulatory and policy changes that support digital financial inclusion, the development of web3 industry standards for financial services, and the creation of best practices and guidelines for crypto asset service providers.
Membership in the ADFSAC also provides an avenue for additional engagement outside of the ADC Forum's main programs, offering organisations and business leaders a unique opportunity to collaborate with a diverse group of stakeholders, other industry leaders, and innovators in order to drive new outcomes and participate in shaping the future.
Membership is by invitation only. To make an Expression of Interest as an individual or on behalf of your organisation, please contact: [email protected]