Over its 26 year history of contributing to our nation's and the world's challenges, ADC Forum has actively offered solutions throughout several crises. The 2023 Australian Leadership Retreat will enable leaders from all sectors to contribute to shaping our future in a world in turmoil.
Crisis has become part of the constant state of our world. Just as we are starting to gain some confidence about having managed the challenges of Covid, we are confronted by new economic turmoil of a scale which has not been seen for some generations. It is truly a perfect storm, with global recession, the threat of stagflation, geopolitical turmoil with the war in Ukraine and sabre rattling in Asia. We need to find ways of not only riding out this storm, but determining how Australia needs to change by developing longer term aspirations for our future.
What are Australia's obligations to the world and how should we position ourselves within our region? What are the next reforms we need to consider, notwithstanding the challenges?
How to attend
The Retreat is an exclusive invitation-only event for people to contribute to the process of setting the agenda in this transformative process. You may  nominate a leader to attend.
The Program
Our program responds to the pressing imperative, in these turbulent times, to have the conversation about the future we want for Australia. We need fresh strategies, policies and reforms to adjust to the new world that is emerging.
World-class thought and industry leaders will contribute to this conversation. The program will feature plenary sessions, working lunches, small group discussions, industry sessions and workshops.
The Program
Events for you
Forum Membership is by invitation only. Persons invited to become Forum Members can use the the Forum platform to help shape regional and global agenda on key issues.
Industry Sessions
Industry sessions deliver a deeper understanding of the factors influencing key sectors, supported by economic updates, analyses and predictions from industry leaders.
Nightcaps
Informal sessions where keynote speakers provide "behind the scenes" insights in a convivial, interactive environment.
Investor Circle
Meetings of investors sharing insights into asset classes, structures, regulatory developments and economic trends impacting on markets in a frank peer-to-peer discussion.
Country Briefings & Delegations
In-depth insights from business leaders, government officials and academics illuminating current and future trajectories of countries critical to our future.
One of the best conferences of this type anywhere in the world.
The financial times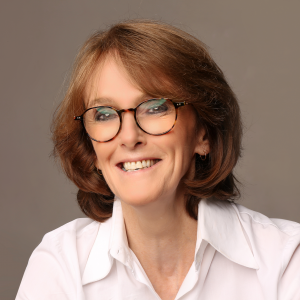 SPEAKER
Dr Cathy Foley AO PSM
Australia's Chief Scientist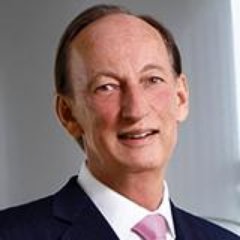 SPEAKER
Dr Ken Courtis
Chairman, Starfort Investment Holdings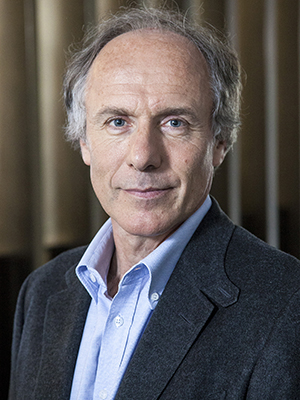 SPEAKER
Dr Alan Finkel AC
Chair, Stile Education/Corporate Adviser on Climate Change Technologies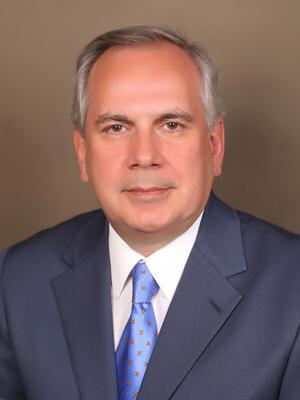 SPEAKER
Professor Mahmood Sariolghalam
Non-resident Scholar – Middle East Institute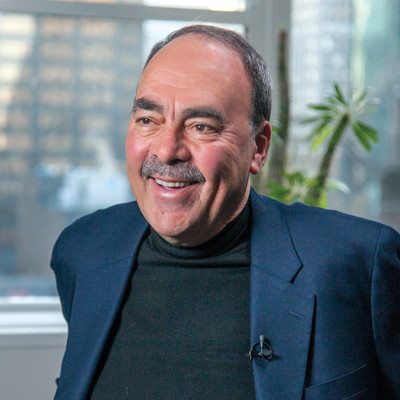 SPEAKER
Joe Schoendorf
Partner, Accel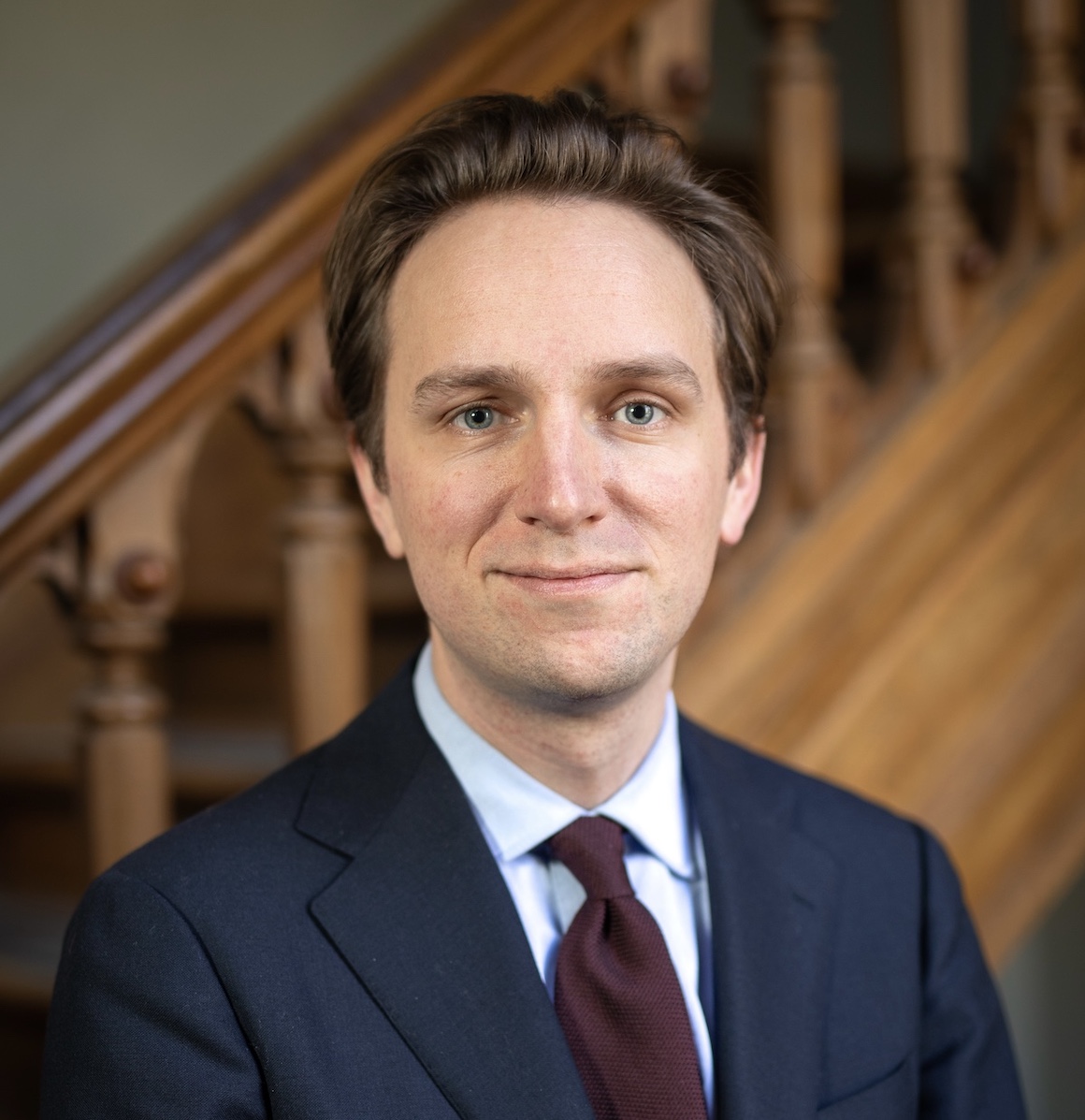 SPEAKER
Professor Nicholas Mulder
Asst Professor of History, Cornell University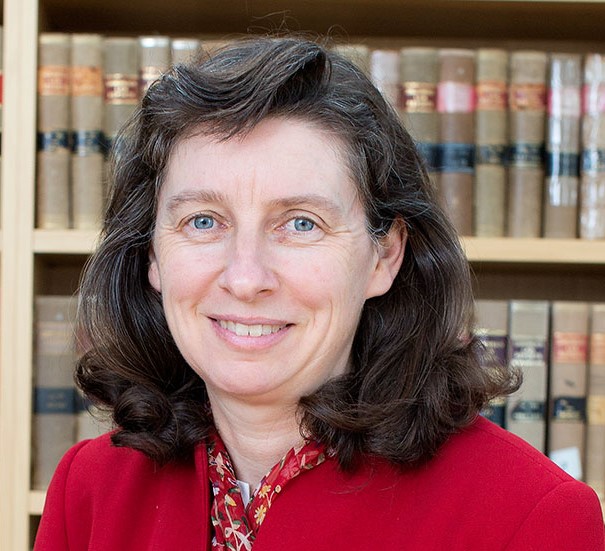 SPEAKER
Anne Twomey
Professor Emerita, The University of Sydney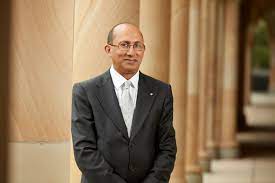 SPEAKER
Peter N Varghese AO
Chancellor, The University of Queensland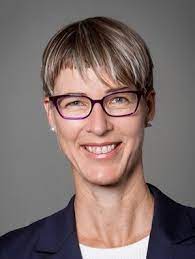 SPEAKER
Professor Miranda Stewart
Director, Tax Studies, Melbourne Centre for Commercial Law, Melbourne Law School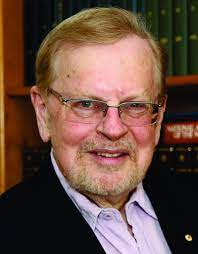 SPEAKER
Gregory Copley
President, International Strategic Studies Association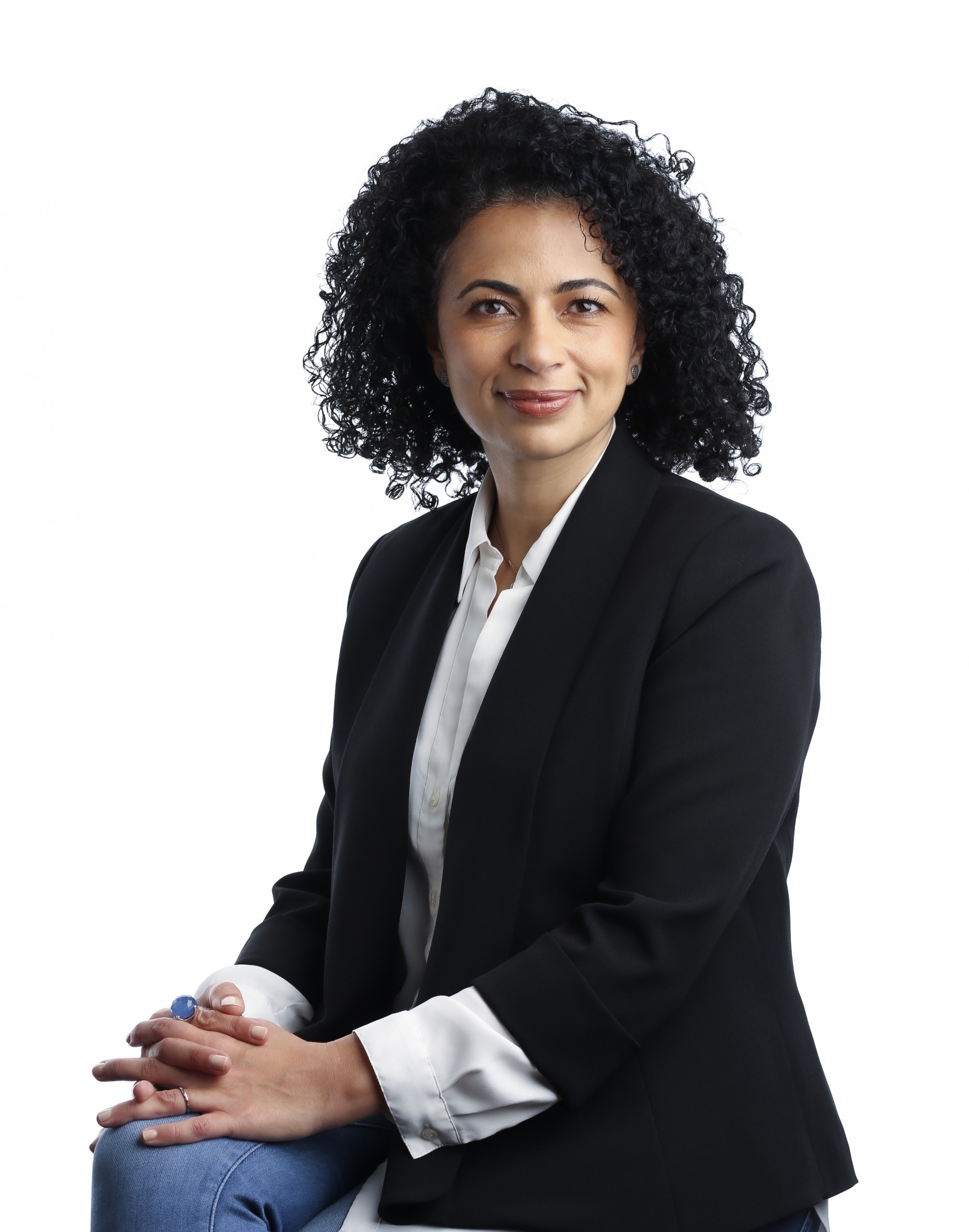 SPEAKER
Lydia Khalil
Senior Research Fellow, Lowy Institute and Deakin University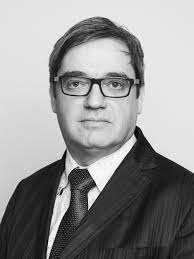 SPEAKER
Phillip Blond
Director, ResPublica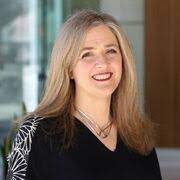 SPEAKER
Melissa Conley Tyler
Executive Director, Asia-Pacific Development, Diplomacy & Defence Dialogue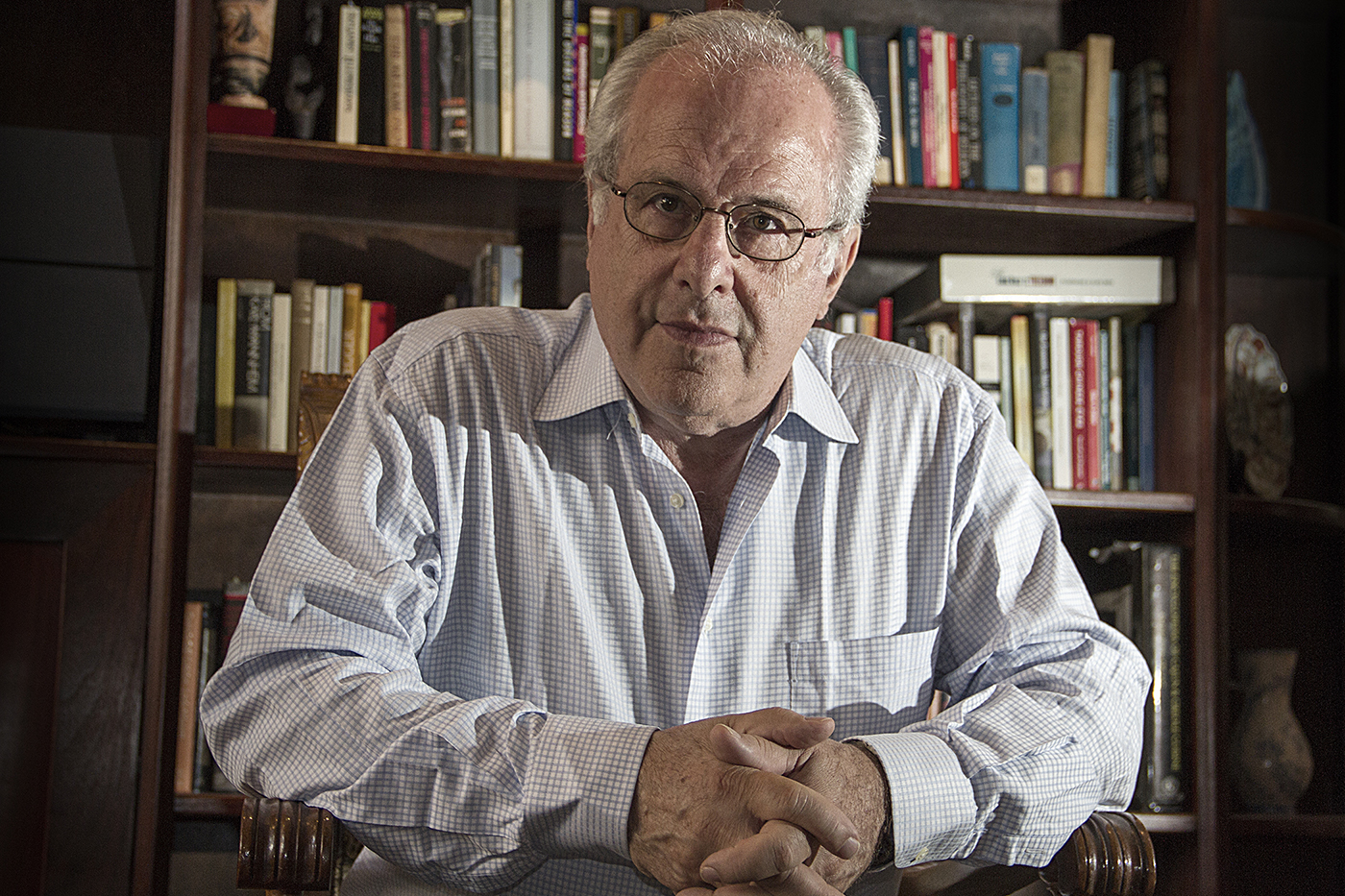 SPEAKER
Professor Richard D Wolff
Co-Founder, Democracy at Work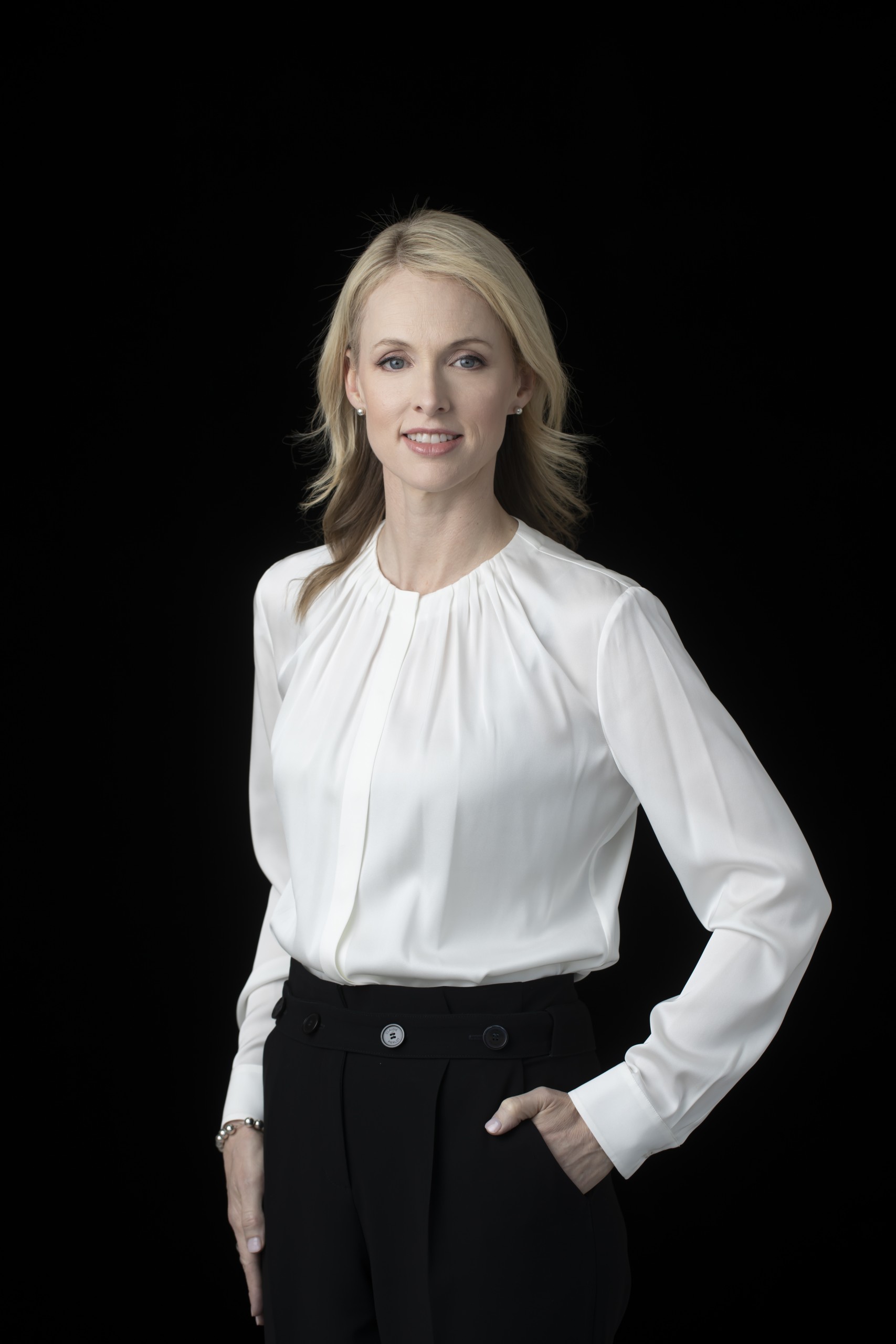 SPEAKER
Dr Bronwyn King AO
CEO, Tobacco Free Portfolios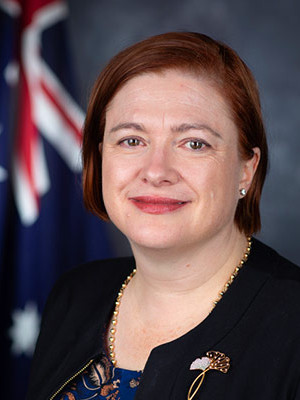 SPEAKER
Professor Tanya Monro
Australia's Chief Defence Scientist
SPEAKER
Professor Brendan Crabb AC
Director & Chief Executive Officer Burnet Institute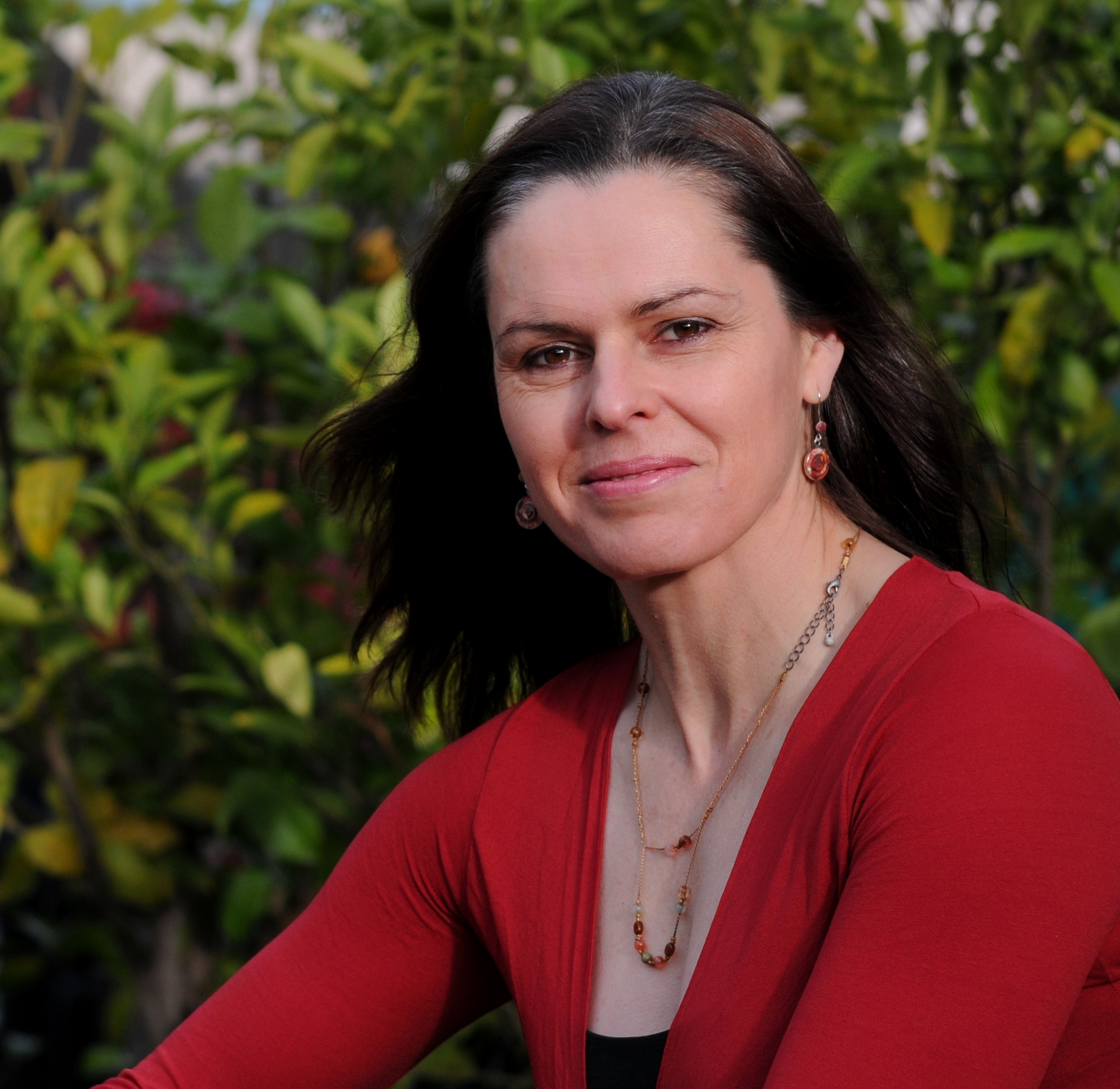 SPEAKER
Dr Kate Leeming
Explorer, educator, professional sports person Breaking the Cycle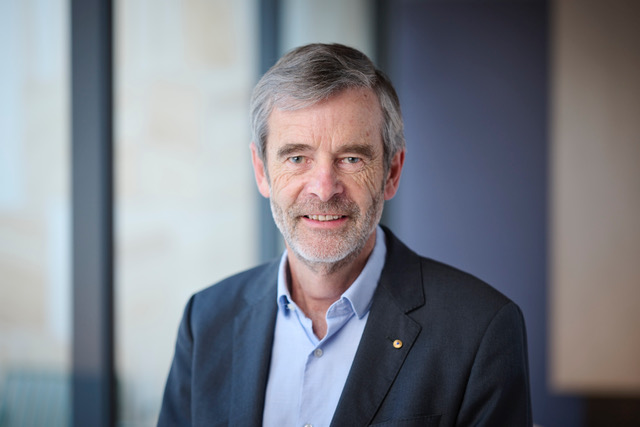 SPEAKER
Drew Clarke AO
Chair Australian Energy Market Operator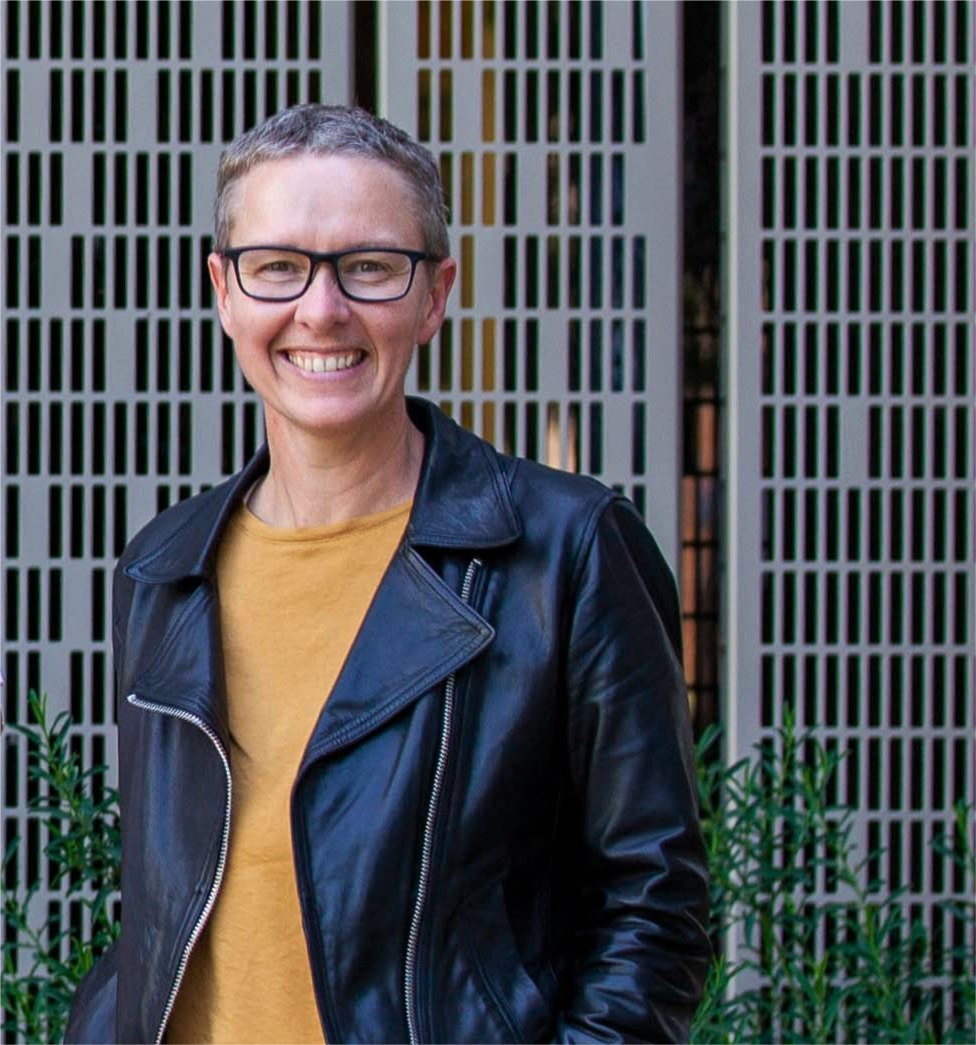 SPEAKER
Professor Elanor Huntington
Executive Director, Digital, National Facilities and Collections CSIRO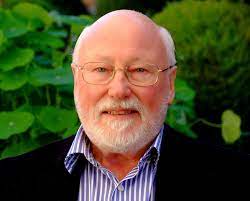 SPEAKER
Julian Cribb AM
Science author Co-Founder, Council for the Human Future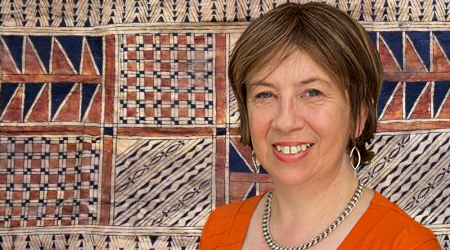 SPEAKER
Dr Tess Newton Cain
Project Lead, Griffith Pacific Hub Griffith Asia Institute, Griffith University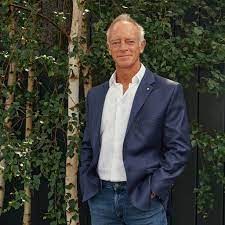 SPEAKER
Paul Hamiester OAM
Executive Chairman Hamton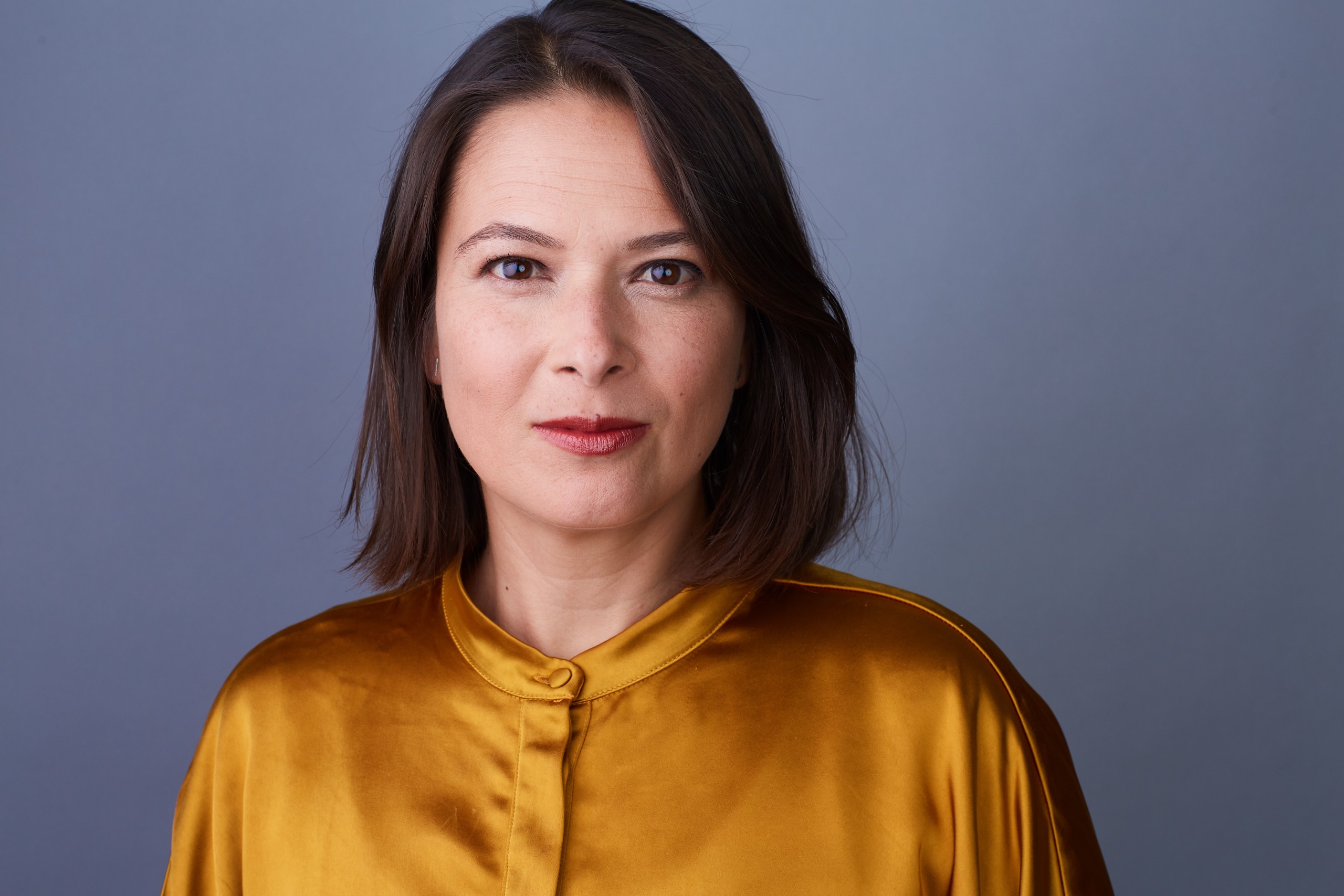 SPEAKER
Elaine Pearson
Asia Director Human Rights Watch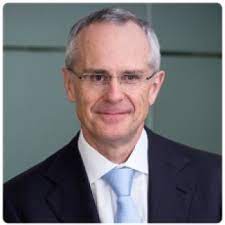 SPEAKER
Professor Rod Sims AO
Professor Australian National University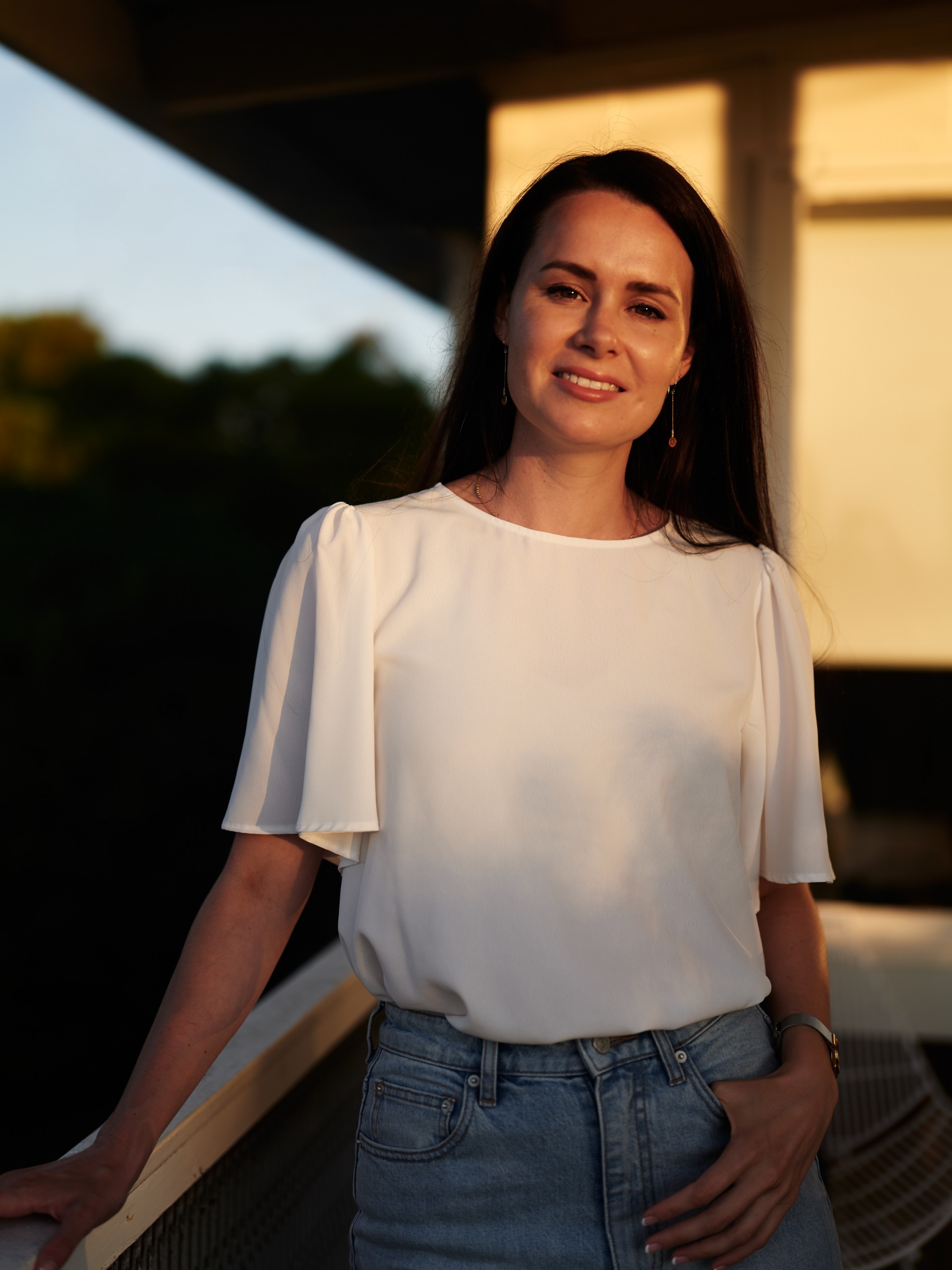 SPEAKER
Dr Kylie Moore-Gilbert
Visiting Fellow Centre for International Security Studies The University of Sydney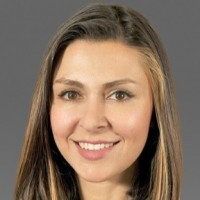 SPEAKER
Sara Zahedi
Senior Legal Consultant – Projects FMG / Zahedi Legal
Major Partners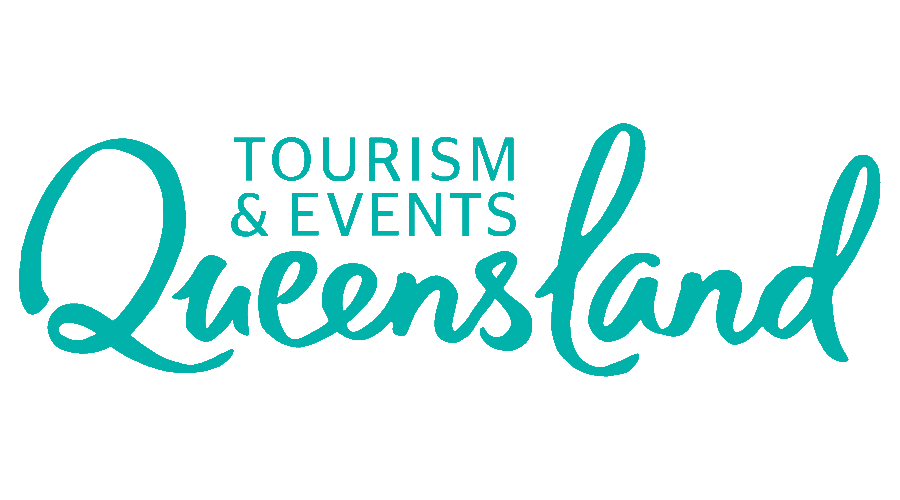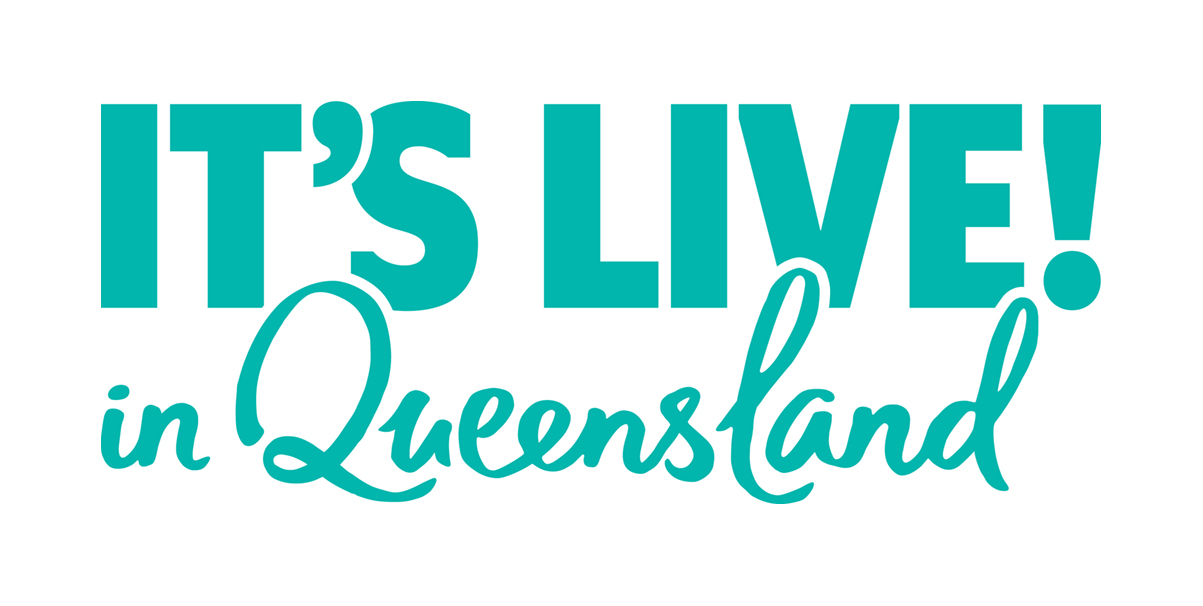 Partner