Contact ADC to leave a message or register interest in membership.
ADC Office Contact details
Tel: +61 3 8689 2300
Fax: +61 3 9650 4641
Postal address:
PO Box 18058
Collins Street East VIC 8003
Australia
Street address:
Level 5, 114 Flinders Street
Melbourne VIC 3000
Post an enquiry/message for a call back
Given the evolving nature of COVID and working from home ADC office phone numbers and associated voice mail messages may not initiate an immediate response.  Please use the form below to post you enquiry and provide contact details so we can follow up your enquiry.
Register Interest in Membership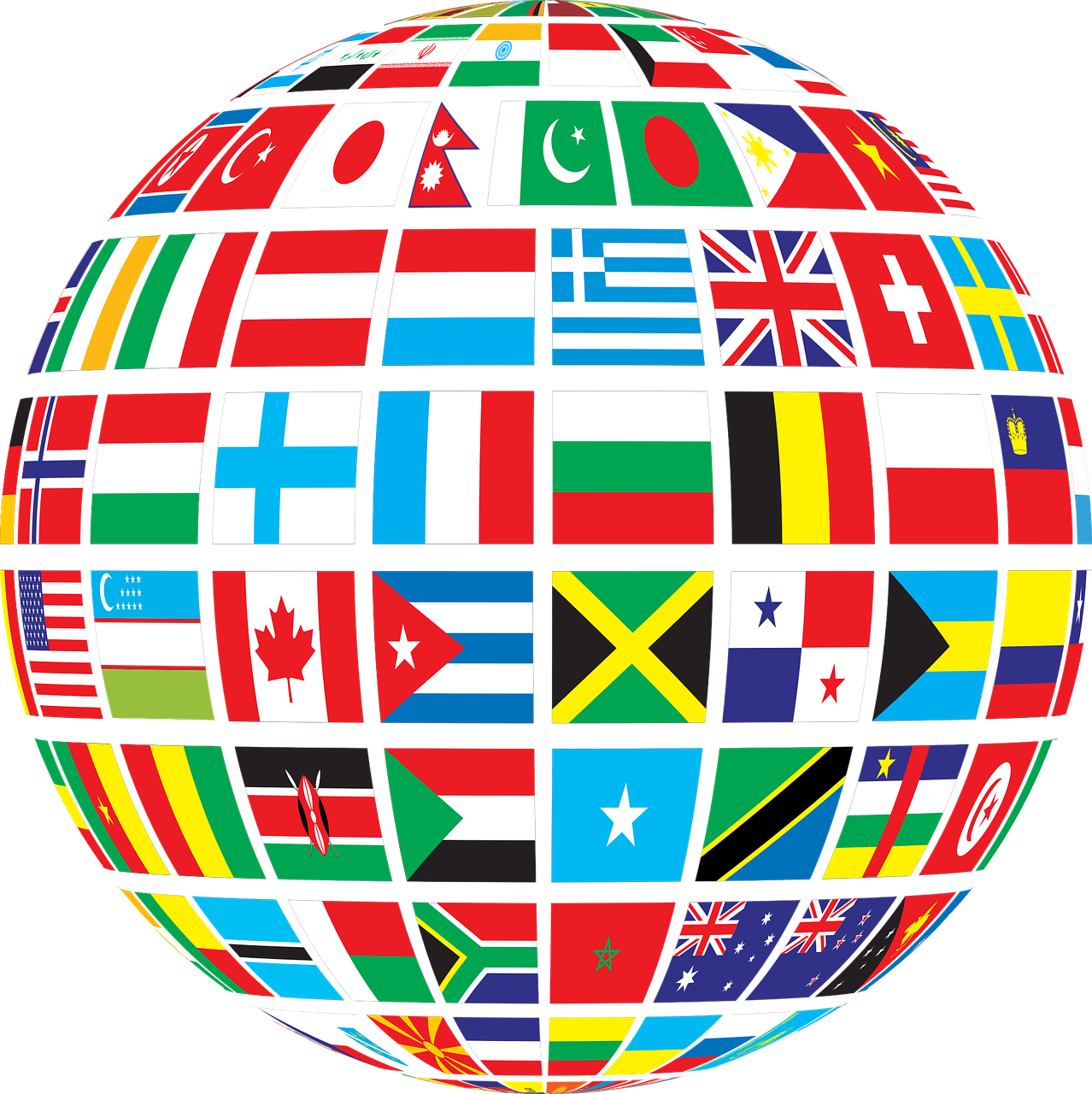 ADC Forum membership is by invitation only. Persons or business/companies accepted to become ADC Forum Members can use the Forum platform to help shape regional and global agenda on key issues.