Contact ADC with an enquiry or to register interest in membership.
ADC Office Contact details
Tel: +61 3 8689 2300
Postal address:
PO Box 18058
Collins Street East VIC 8003
Australia
Street address:
Level 5, 114 Flinders Street
Melbourne VIC 3000
Post an enquiry/message for a call back
Register Interest in Membership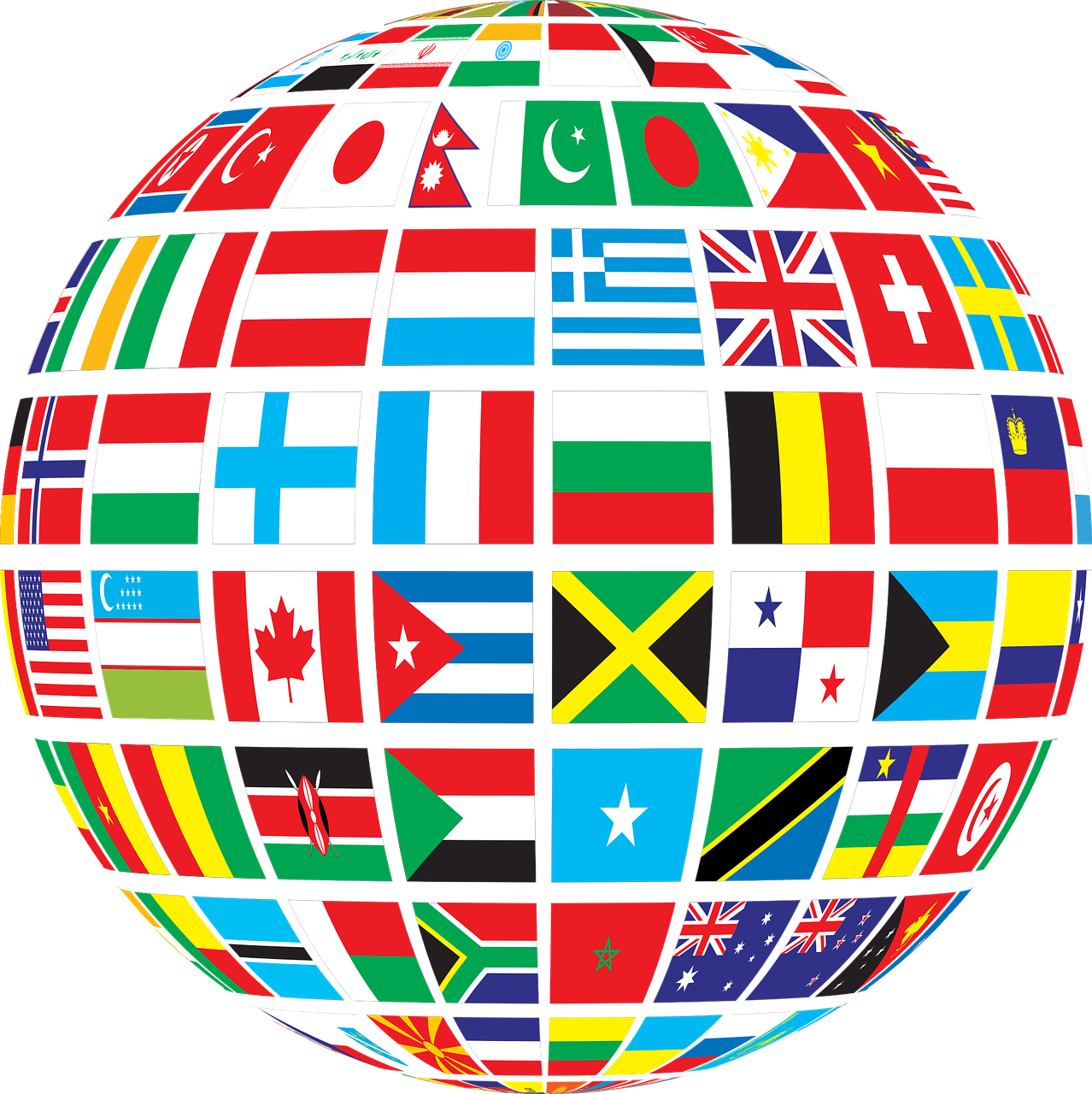 ADC Forum membership is by invitation only. Persons or business/companies accepted to become ADC Forum Members can use the Forum platform to help shape regional and global agenda on key issues.