ADC Forum
Partners and Associations
Our valued Partners and International Relationships
As an Australian, non-political thought leadership organisation, the ADC Forum brings leaders from all dimensions of Australia together to improve their understanding of key issues affecting our country as a whole. It encourages insight, thought, collaboration, innovation, engagement and action for Australia's future benefit. Into the future the ADC will continue to take an active role to help drive key agenda items critical to Australia future – working with leaders from business, academia, social endeavours and the government.
To achieve its mission the ADC Forum has developed an integrated model of high-impact events, leadership roundtables, industry and segment specific initiatives, a research program and a series of leadership awards.
ADC Forum initiatives are renowned for attracting high calibre participants, engendering frank and constructive sharing of views, and generating quality ideas and courses of action. In order to ensure the right level of involvement and engagement, the inclusion of disruptive thinking, diversity and integration, the Chatham House Rule will apply to key and critical elements of the program.
Partnership offers many opportunities across the ADC Forum range of initiatives. For Partnership enquiries please Contact Us.
Tourism and Events Queensland is the Queensland Government's lead marketing, destination and experience development and major events agency.
Tourism and Events Queensland are a longstanding and valued ADC Forum Partner for the Australian Leadership Retreat.
Learn about exciting tourism options to Visit Queensland.
Springfield City Group is the master developer of Greater Springfield and has been instrumental to the master planned community's outstanding success. Our vision for Greater Springfield is driven by innovation. We are also conscious of making a lasting and positive contribution to both Greater Springfield and the broader South East Queensland community.
Philanthropy and promoting social and environmental sustainability are integral to the way we do business. At Greater Springfield, this commitment is delivered through partnerships with highly respected corporations, the Federal Government, State Government and Ipswich City Council.
2021 Partners – all programs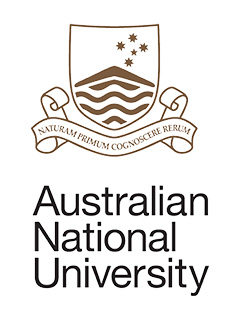 SPEAKER
Australian National University
The Australian National University is a national research university located in Canberra, the capital of Australia. Its main campus in Acton encompasses seven teaching and research colleges, in addition to several national academies and institutes.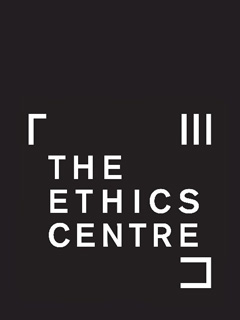 SPEAKER
The Ethics Centre
he Ethics Centre is a non-for-profit organisation developing and delivering innovative programs, services and experiences, designed to bring ethics to the centre of personal and professional life.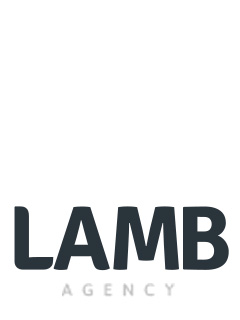 SPEAKER
Lamb Agency
Lamb Agency are digital transformation company. They work with clients that want best-in-class results. Lamb Agency build digital leaders.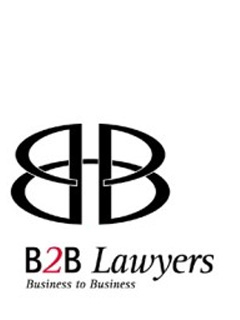 SPEAKER
B2B Lawyers
B2B Lawyers is an independent commercial law firm in Melbourne, Australia. We advise a wide range of national and international clients in all areas of corporate and commercial law. Our clients include listed corporations, government institutions, SMEs and high net worth individuals.