Australian Leadership Summit 2022, 29-30th April 2022
"Building a thriving Australia"
Building on its over 26 years history of bringing together leaders from across all sectors, ADC Forum decided to hold a new kind of meeting, the Australian Leadership Summit, not only to discuss our world's most pressing challenges but also to commit to strategies to address them.

The Hon. Stirling Hinchliffe MP, Minister for Tourism, Innovation and Sport and Minister Assisting the Premier on Olympics and Paralympics Sport and Engagement 
Welcome to the ADC Australian Leadership Summit, a wonderful opportunity to immerse yourself in Brisbane's local culture and community, and hopefully explore some of the superb tourism experiences on offer here.
The impacts of the pandemic have provided incredible challenges, but thanks to the hard work of Queenslanders our state was one of the first to put in place a COVID Safe Event Framework which paved the way for events such as this one to take place.
The Queensland Government is proud to support the ADC Australian Leadership Summit, through Tourism and Events Queensland's National Business and Events Program and  it is a feature on our It's Live! in Queensland events calendar. Events are an important part of our state's economic recovery from the pandemic because they attract visitors to the region which stimulates the local economy and supports local jobs. Events are also an important opportunity for communities, friends, families and visitors to come together, creating community pride and reconnecting us.
Congratulations to the event organisers and all those involved in organising this event – may it be a successful one.
If you are visiting for the event, I encourage you to make some time to explore the diverse tourism experiences on offer in this beautiful region.
Host Partner
Partners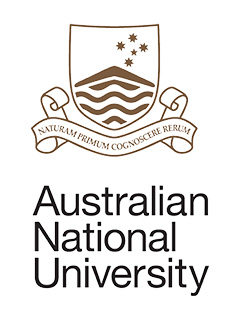 Supporters
We are at an inflection point with new geopolitical and global economic order unfolding everyday. There's no going back from this. Whatever lies ahead will be profoundly different from what any of us know. Illusions have been shattered, assumptions exposed, paradigms exploded. We have a stark choice–do we let this tide wash over us or do we accept the opportunity to proactively shape the future for prosperous Australia and its place in the world.
How to attend
The Summit is an exclusive invitation-only event for people to contribute to the process of setting the agenda in this transformative process. You may  nominate a leader to attend.
The Program
Our program responds to the pressing imperative, in these turbulent times, to have the conversation about the future we want for Australia. We need fresh strategies, policies and reforms to adjust to the new world that is emerging.
World-class thought and industry leaders will contribute to this conversation. The Program will feature plenary sessions, working lunches, small group discussions, industry sessions and workshops.
Sessions will include:
VISION FOR AUSTRALIA
The conversation we need to have, led by some of our nation's leading thinkers.
ECONOMY
Including turmoil, global trade and supply chains and climate change policy
GEOPOLITICS
Australia's position in the world and our ability to chart our own course
BUSINESS CHALLENGES OPPORTUNITIES
NATIONAL CULTURE AS A BASIS OF RESILIENCE
MIGRATION AND POPULATION
INDIGENOUS AUSTRALIA,SOVEREIGNTY,AND THE CONSTITUTION
THE STRESSES ON DEMOCRACY
ANTARCTICA-NATIONAL SECURITY TERRITORY
THE FUTURE OF DIGITAL AND ENVIRONMENTAL REGULATION
AUSTRALIA'S FUTURE IN SPACE
AI–HOW TO GET EMPOWERED,NOT OVERPOWERED
REDESIGNING OUR HEALTH SYSTEM
MEETING THE CHALLENGES IN AGED CARE
EDUCATION,INNOVATION,SKILLS AND PRODUCTION
INVESTMENT OUTLOOKS
DIGITAL ASSETS
ENERGY FUTURES
The Program
Events for you
Forum Membership is by invitation only. Persons invited to become Forum Members can use the the Forum platform to help shape regional and global agenda on key issues.
Industry Sessions
Industry sessions deliver a deeper understanding of the factors influencing key sectors, supported by economic updates, analyses and predictions from industry leaders.
Nightcaps
Informal sessions where keynote speakers provide "behind the scenes" insights in a convivial, interactive environment.
Investor Circle
Meetings of investors sharing insights into asset classes, structures, regulatory developments and economic trends impacting on markets in a frank peer-to-peer discussion.
Country Briefings & Delegations
In depth insights from business leaders, government officials and academics illuminating current and future trajectories of countries critical to our future.
One of the best conferences of this type anywhere in the world.
The financial times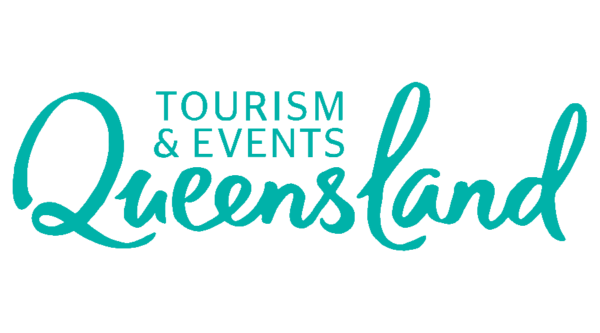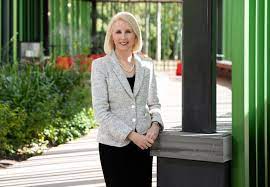 SPEAKER
Sandra Harding AO
Australian economic sociologist and university administrator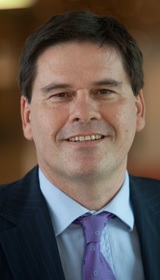 SPEAKER
Innes Willox
Chief Executive – Australian Industry Group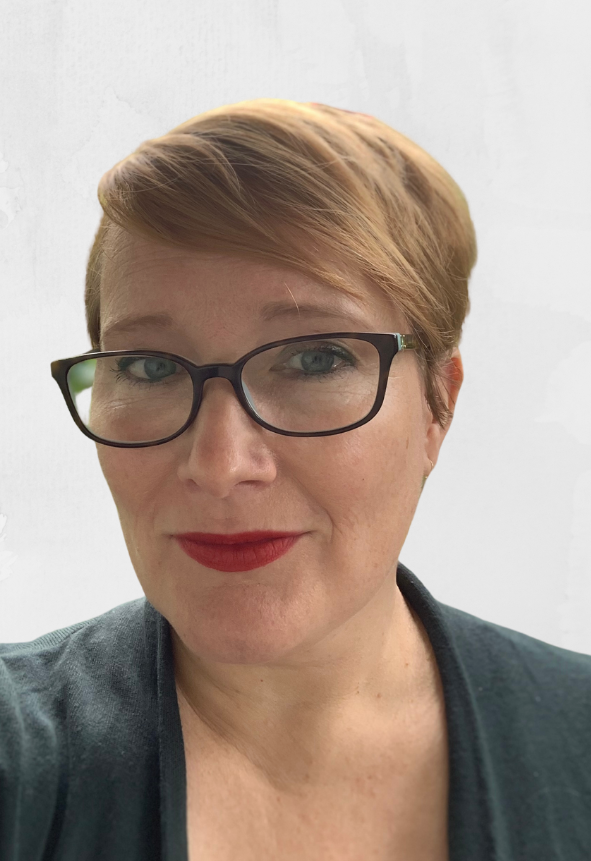 SPEAKER
Dr Fiona Simon
CEO of the Australian Hydrogen Council (AHC), the peak body for the Australian hydrogen industry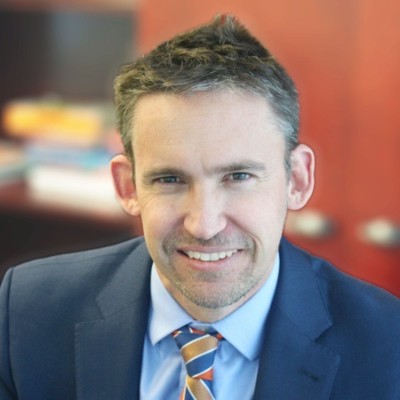 SPEAKER
Brad Carr
Executive, Digital Data & Analytics (DDA) Governance and Industry Engagement NAB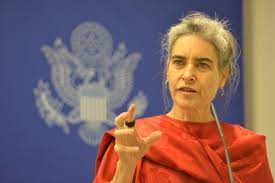 SPEAKER
Sarah Chayes
Author and former special advisor to the Chairman of the Joint Chiefs of Staff.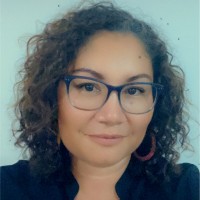 SPEAKER
Naomi Anstess
General Manager Indigenous Business Growth at Indigenous Business Growth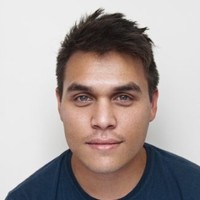 SPEAKER
Jerome Cubillo
Chief Executive Officer of the Northern Territory Indigenous Business Network (NTIBN)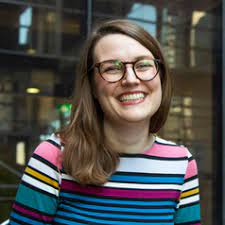 SPEAKER
Dr Emma Shortis
A nationally recognised expert in the history and politics of the United States.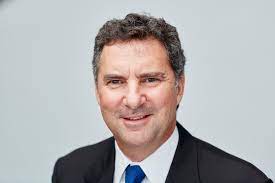 SPEAKER
Dr Larry Marshall
Chief Executive of CSIRO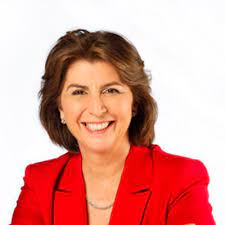 SPEAKER
Pauline Vamos
Chairman and President Governance Institute of Australia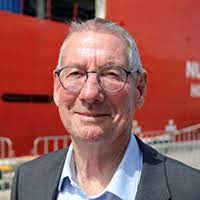 SPEAKER
Dr Tony Press
Adjunct Professor at the Institute for Marine and Antarctic Studies (IMAS), and the Australian Antarctic Program Partnership, at the University of Tasmania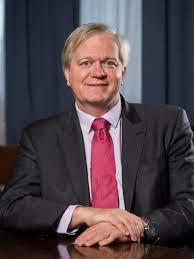 SPEAKER
Professor Brian Schmidt AC
Vice-Chancellor and President, Australian National University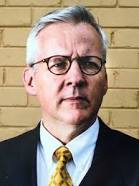 SPEAKER
Professor John Blaxland
Professor of International Security & Intelligence Studies, Strategic and Defence Studies Centre, Coral Bell School of Asia Pacific Affairs

SPEAKER
Kathryn Campbell AO CSC and Bar
Secretary of the Department of Foreign Affairs and Trade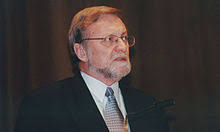 SPEAKER
Professor the Hon Gareth Evans AC QC
Distinguished Honorary Professor at the Australian National University

SPEAKER
Indi Hodgson-Johnston
COO – ARC Australian Centre for Excellence in Antarctic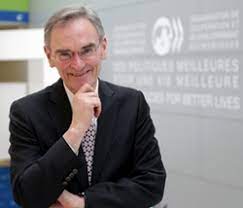 SPEAKER
Greg Medcraft
Non-Executive Director, Australian Finance Group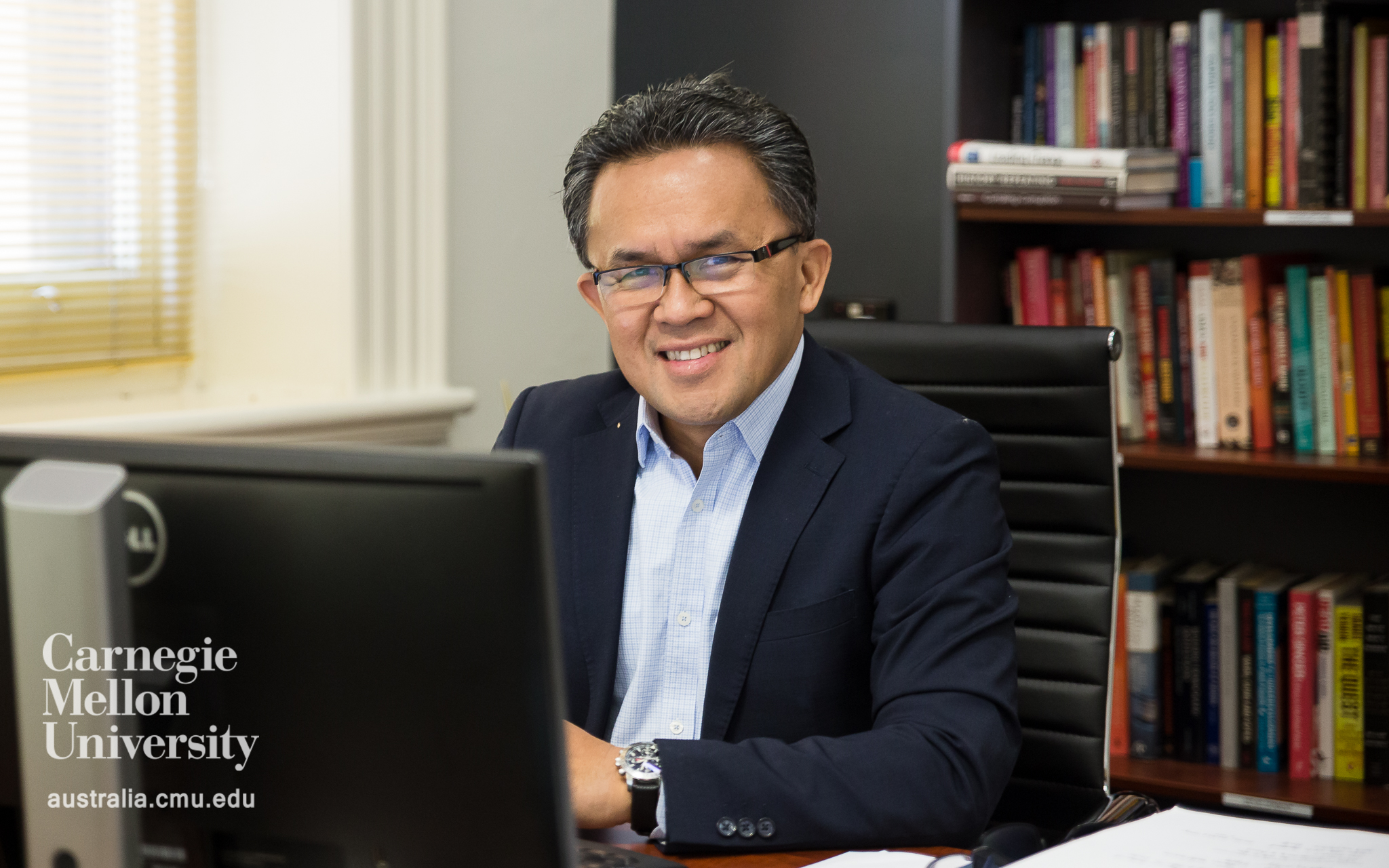 SPEAKER
Dr. Emil P. Bolongaita
Head, Carnegie Mellon University in Australia, and a Distinguished Service Professor of Public Policy and Management of Carnegie Mellon University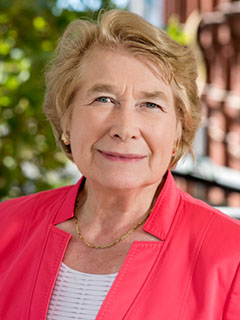 SPEAKER
Dr Jana Matthews
Professor, ANZ Chair in Business Growth and Director of the Australian Centre for Business Growth at the University of South Australia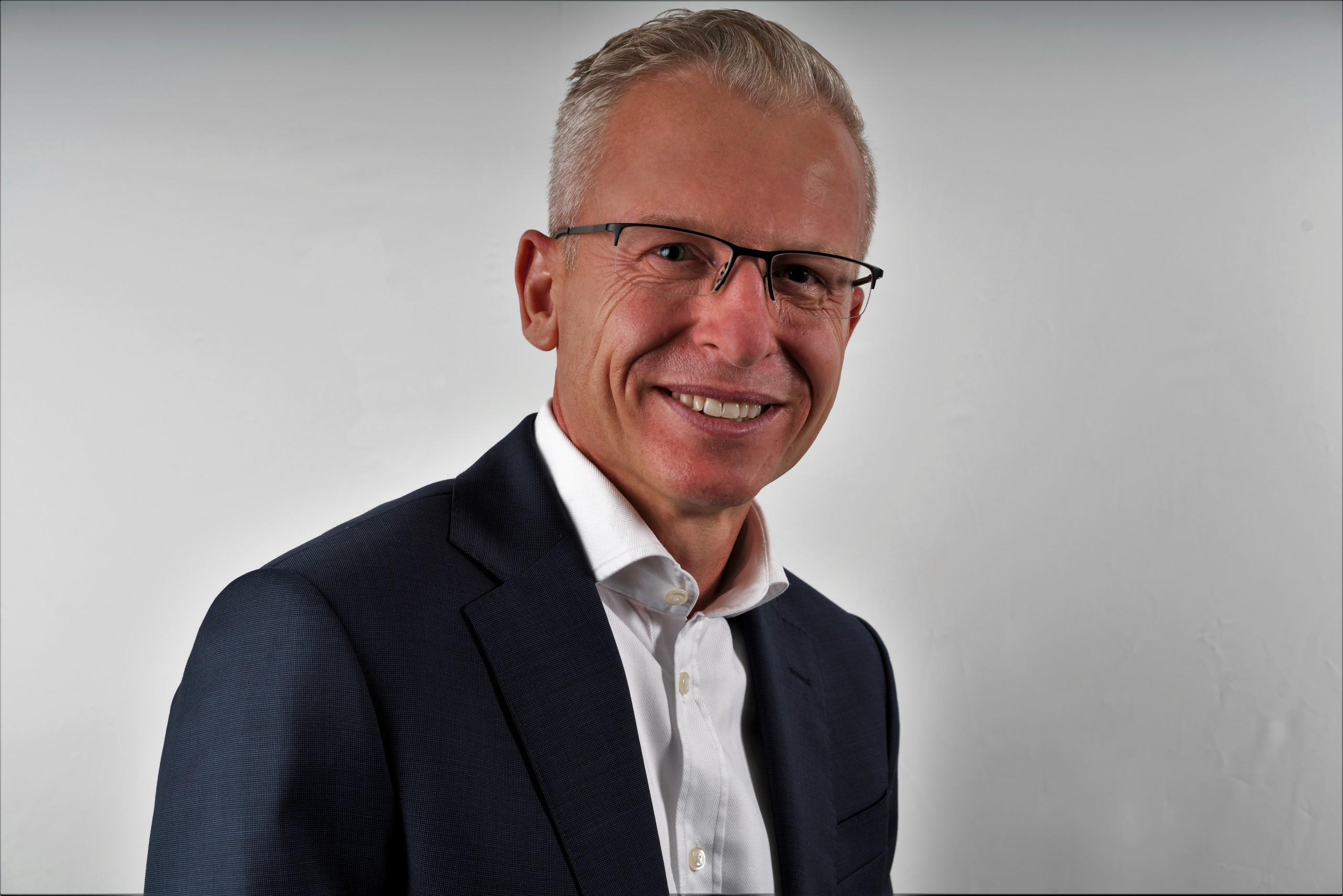 SPEAKER
Daniel van Aswegen
Founder at Market Line an independent corporate value consulting and advisory firm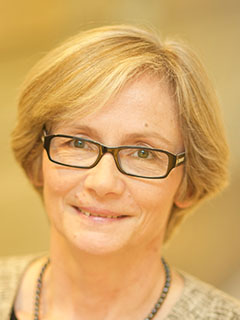 SPEAKER
Professor Joanna Batstone
Director of the Monash Data Futures Institute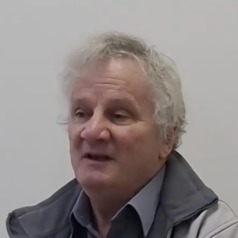 SPEAKER
Peter Brain
CEO at National Institute of Economic and Industry Research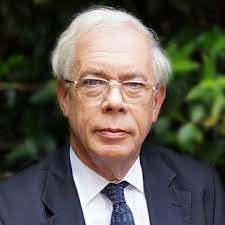 SPEAKER
Sir John Kay CBE
Partner, Finance Co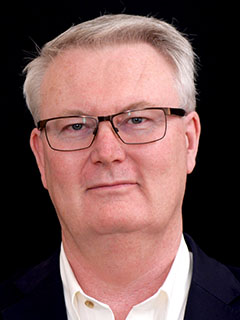 SPEAKER
Dr Simon Longstaff AO
Executive Director, The Ethics Centre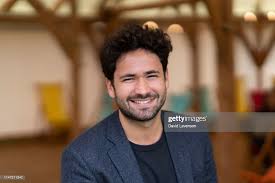 SPEAKER
Jamie Susskind
Author of the award-winning bestseller Future Politics: Living Together in a World Transformed by Tech.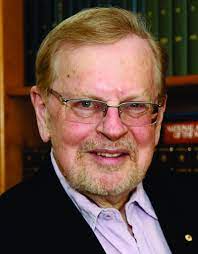 SPEAKER
Gregory Copley AM
President at ISSA, and its Zahedi Center for the Study of Monarchy, Traditional Governance, and Sovereignty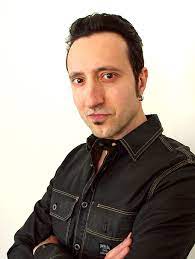 SPEAKER
Jason Ānanda Josephson Storm
Professor and Chair in the Department of Religion and Chair in Science and Technology Studies at Williams College. He is author of Metamodernism: The Future of Theory and is an American academic, philosopher and social scientist.