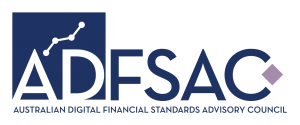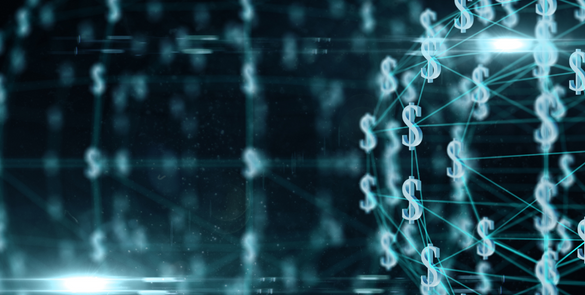 The mission of the ADC Forum's Australian Digital Financial Standards Advisory Council is to foster innovation and drive progress in the emerging landscape of digital assets, by accelerating cutting-edge research and convening experts across various disciplines. 
As the foremost non-profit organisation addressing the policy challenges of cryptocurrencies, we strive to educate policymakers, advance sound regulation, and promote the adoption of web3 technologies. Our focus on the future of finance underscores our commitment to creating a more transparent, inclusive, and equitable global financial ecosystem.
Our mission is to advance the field of crypto and web3 through rigorous research, collaboration, innovation, and education.
Three Pillars of Purpose: 
Conduct and publish groundbreaking research in the fields of crypto, web3 and metaverse

Foster open and collaborative discussions among thought leaders, policymakers, academics, and the crypto community to drive progress

Build strategic partnerships with academic institutions and think tanks to accelerate early-stage research and technical innovation
ADC Forum is currently finalising membership of the Advisory Council, comprising industry leaders, eminent thinkers and policy specialists.
ADC Forum is an independent, not–for–profit organisation founded in 1996 bringing together the nation's foremost decision makers and thought leaders across all sectors to focus on the issues that are critical to future prosperity.

ADC Forum is an internationally connected community, enabling a strategic architecture for
business to intersect with governments and academia across the world. ADC Forum brings a
unique perspective, reflecting the changing nature of Australia and the world and strategically
positioning Australia.

ADC Forum is able to draw on a network of leaders and the best thinkers across the globe to provide unique insights and challenge conventional wisdom. It takes a cross–sectoral approach to developing capacity for business, government, universities and broader civil society to jointly contribute to a resilient global system. Individual relationships and active engagement with partners are central to ADC Forum's success and its capacity to provide access to global networks.

ADC is unique in combining a strong policy capability with credibility in the business sector, the capacity to incubate ideas and opportunities and the delivery of outcomes within the framework of an integrated strategy.