Provide your details to receive updates
Subscribe and stay informed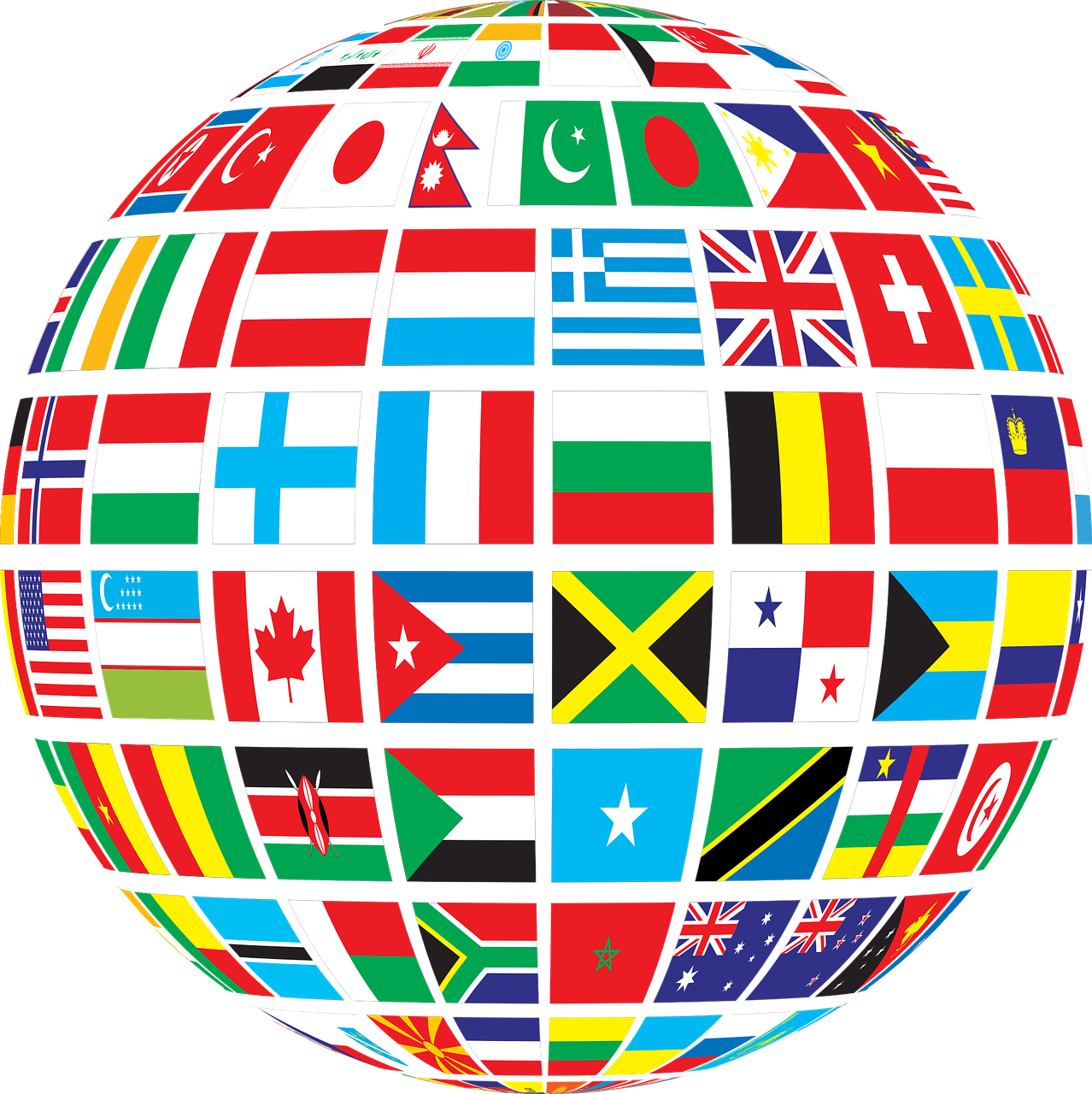 ADC Forum is a membership-based organisation.
As part of ADC's commitment to sharing perspectives on issues of social and national importance, and insights on Leadership best practices ADC runs a series of public-facing Leadership Series events.
Please complete the inline form below to provide your details to receive updates on these events.