AUSTRALIAN DIGITAL FINANCE STANDARDS ADVISORY COUNCIL (ADFSAC)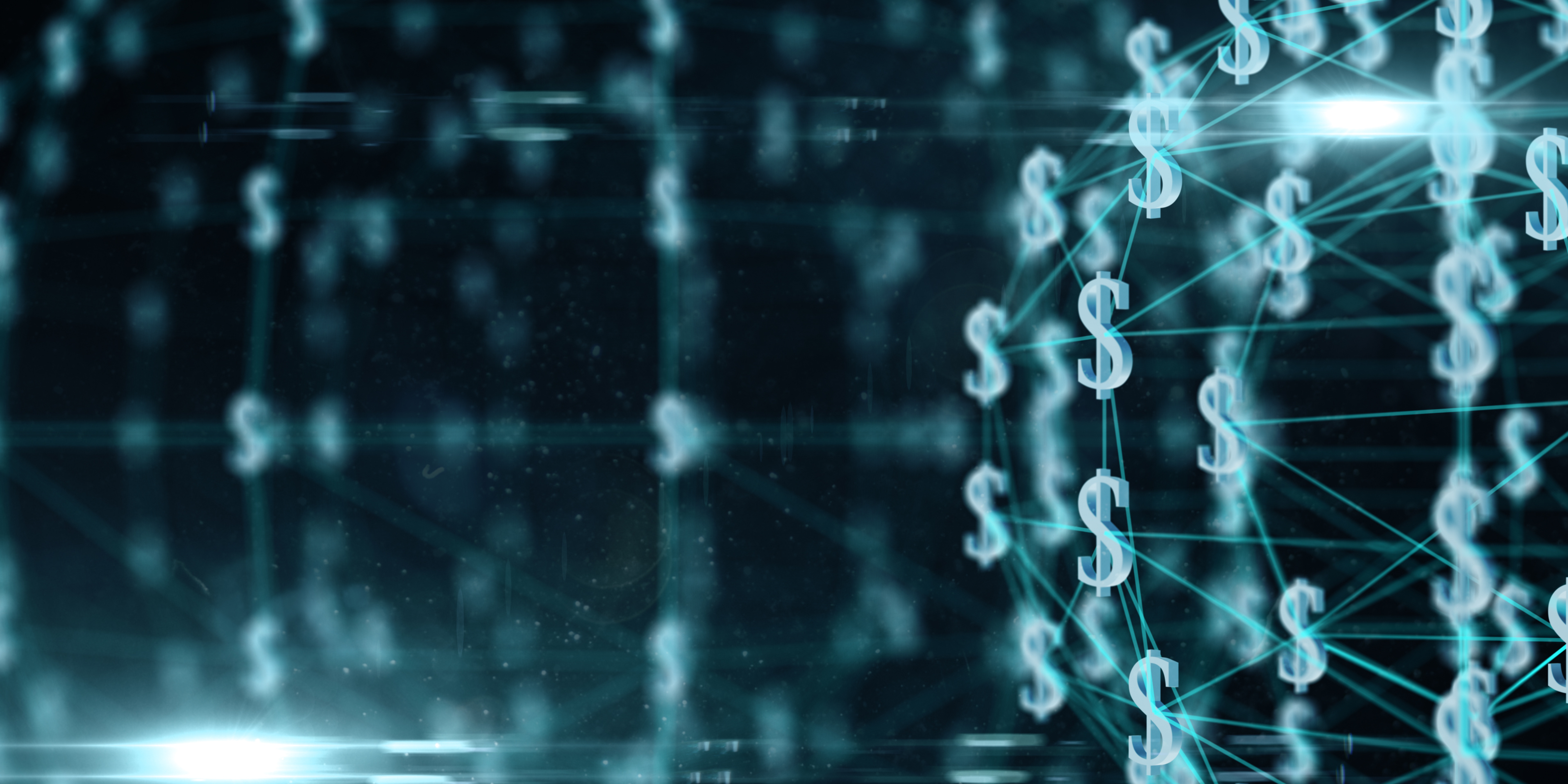 ADC Forum recognises both the potential and issues related to Australia's growth as a technology and financial centre. It has a history of addressing these issues in events such as the annual Australian Leadership Retreat and the ADC Global Blockchain Summit, held in Adelaide in 2019, which brought together world leading entrepreneurs, financiers, regulators, researchers and innovators with Australian business leaders to focus on strategies and practical applications for business growth. This led to adoption of the Adelaide Principles, a set of principles designed to guide the implementation and regulation of blockchain, distributed ledger technologies and digital assets, which have had international influence.
ADC Forum believes that there is a critical need for Australian regulators and policymakers globally to act swiftly, to develop firm legal protections for crypto users, by the establishment of an AUSTRALIAN DIGITAL FINANCE STANDARDS ADVISORY COUNCIL (ADFSAC).
The potential is enormous, but so are the risks. Therefore, ADC Forum has drawn on its faculty of leading international experts to provide input on the key issues being which must be considered by Government.
Consistent with its commitment to promoting the public good and Australia's prosperity and global contribution, ADC Forum is working with the Government and industry in developing policy and regulatory frameworks to address these issues.
The purpose of the ADFSAC will be to support and recommend policies for the safe custody of digital assets for tax treatment purposes, FATF recommendation implementation for effectiveness for countering money laundering and terrorism, and standards and classifications of digital and virtual assets recommended by the FSB.
ADFSAC will be critical to implementation of FATF "Travel Rule" and other specific recommendations about VASP's and VAs and the registration and licensing of these businesses. ADFSAC will also contribute to IP law amendments for DeFi and NFT projects.
Through its network of internationally leading experts, ADFSAC will be a key element in the broader digital assets ecosystem and represents Web3, DeFi and the Metaverse businesses. ADFSAC represents its members on policy, regulatory and financial system issues domestically and globally.
Stay up to date through this website and contact ADC Forum for further information – [email protected]