Australian Leadership Retreat 2021
Forging our future – the next steps
The Australian Leadership Retreat has always played a critical role in bringing together business, government, and civil society to confront and shape the issues critical to our future.
While COVID-19 has required us to postpone the Australian Leadership Retreat, it is more important than ever for you to join us in March 2021.
By building on a 25-year record of bringing together international leaders including Heads of State, Prime Ministers, Ministers and leaders in business, academia and the community, we can be proactive in making the changes required in each of our sectors.
We will maintain the tradition of presenting you with insights from leading thinkers from around the globe to challenge and inform our thinking, to provide a foundation for our pivot to the future. Because this requires the participation of the next generation of leaders, on whom we will need to rely to take up the challenges of business and national transformation, we will facilitate their participation in this nation-changing program.
Please join us for a program that unfolds with great purpose, focusing on creating, rather than discussing, change. As always, spouses and partners are most welcome.
Event Theme – Forging our future – the next steps
The last year has shown us how vulnerable we are and how essential it is to come together to charter a course for our future. It is now more urgent than ever to position Australia in response to the fast-moving global dynamics. Australia's vulnerabilities have been starkly exposed, but we have also learned how we can harness our national capacities to take charge of our future.
Now it is critical for you to join us for the most important ALR ever, to participate in building our capacity to be proactive in developing directions for business and government strategies to underpin national survival and to embrace the changes which will build a foundation for our prosperity.
Major Partner and Supporter

Tourism and Events Queensland is the Queensland Government's lead marketing, destination and experience development and major events agency.
Tourism and Events Queensland are a longstanding and valued ADC Forum Major Partner of ALR 2021.
Learn about exciting tourism options to Visit Queensland.


ADC welcomes the Springfield City Group as a Supporter of ALR 2021.
The Springfield City Group is the master developer of Greater Springfield and has been instrumental to the master-planned community's outstanding success.
Our vision for Greater Springfield is driven by innovation. We are also conscious of making a lasting and positive contribution to both Greater Springfield and the broader South East Queensland community.
Regional and Global Speakers
ADC has assembled a cast of international and local thought leaders to participate in the program agenda. Today we profile six of our speakers with more profiles to be added in the coming days.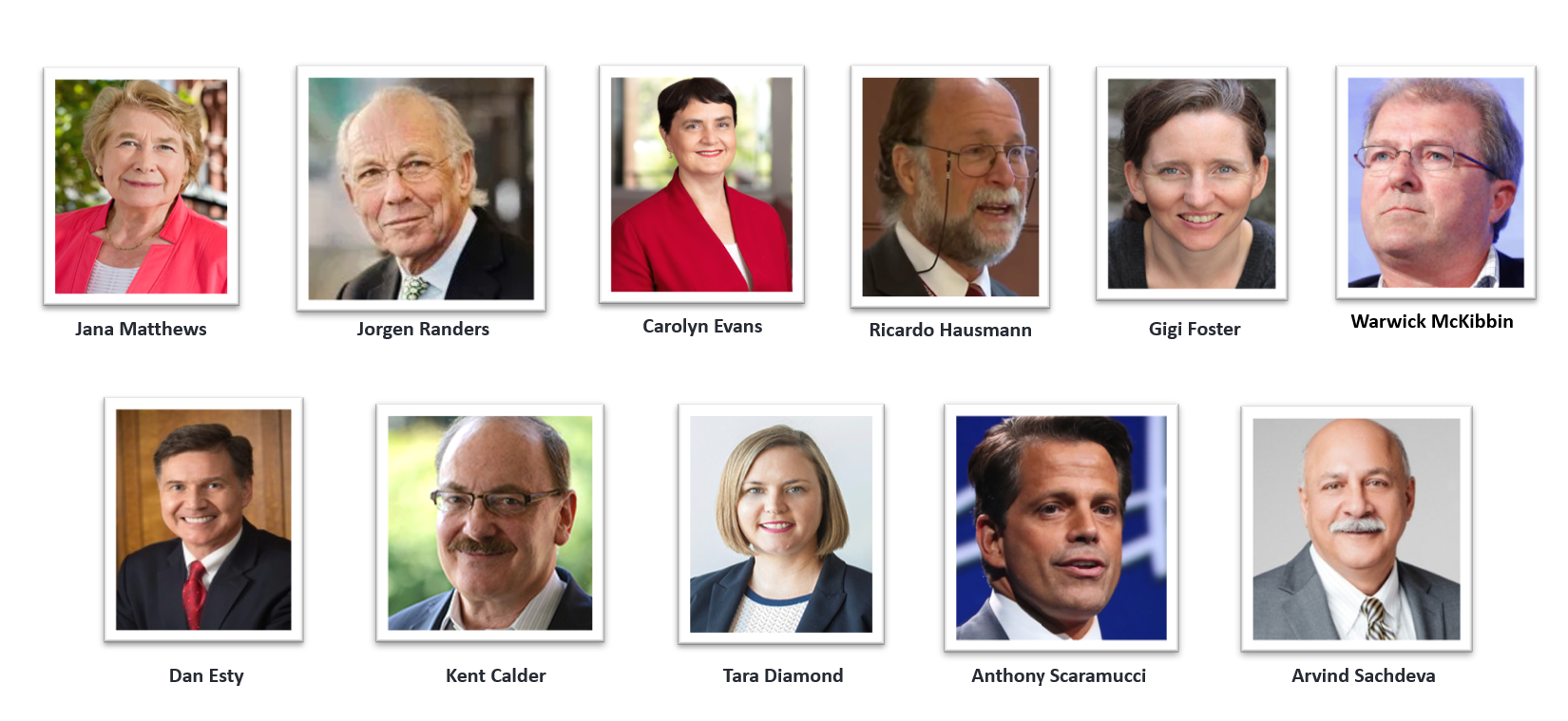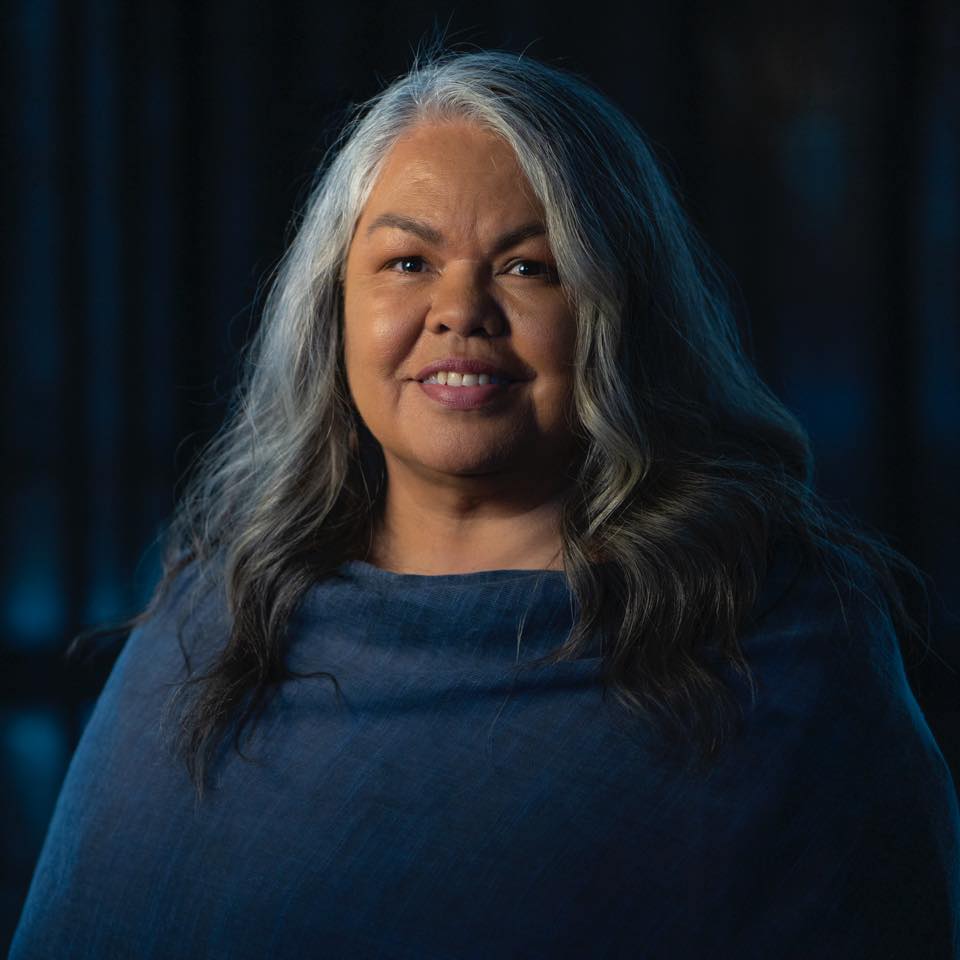 SPEAKER
First Nations and Indigenous Australia
Chair: Susan Moylan-Coombs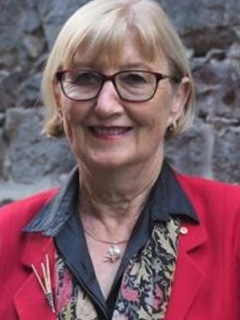 SPEAKER
Health and Human Flourishing
Chair: Rosemary Calder
View the keynote discussion topics and working groups.

The Program
Events for you
Forum Membership is by invitation only. Persons invited to become Forum Members can use the the Forum platform to help shape regional and global agenda on key issues.
Industry Sessions
Industry sessions deliver a deeper understanding of the factors influencing key sectors, supported by economic updates, analyses and predictions from industry leaders.
Nightcaps
Informal sessions where keynote speakers provide "behind the scenes" insights in a convivial, interactive environment.
Investor Circle
Meetings of investors sharing insights into asset classes, structures, regulatory developments and economic trends impacting on markets in a frank peer-to-peer discussion.
Country Briefings & Delegations
In-depth insights from business leaders, government officials and academics illuminating current and future trajectories of countries critical to our future.
One of the best conferences of this type anywhere in the world.
The financial times