Renowned Regional and International SME's
Snapshot of speakers, moderators and commentators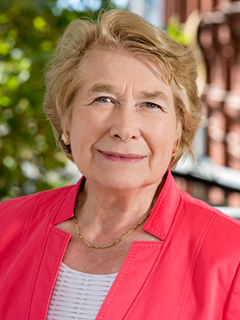 SPEAKER
Dr Jana Matthews
Professor, and Director of the Australian Centre for Business Growth, located at the University of South Australia's Business School.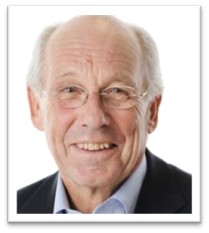 SPEAKER
Dr Jorgen Randers
Professor Emeritus, Department of Law & Governance, BI Norwegian Business School.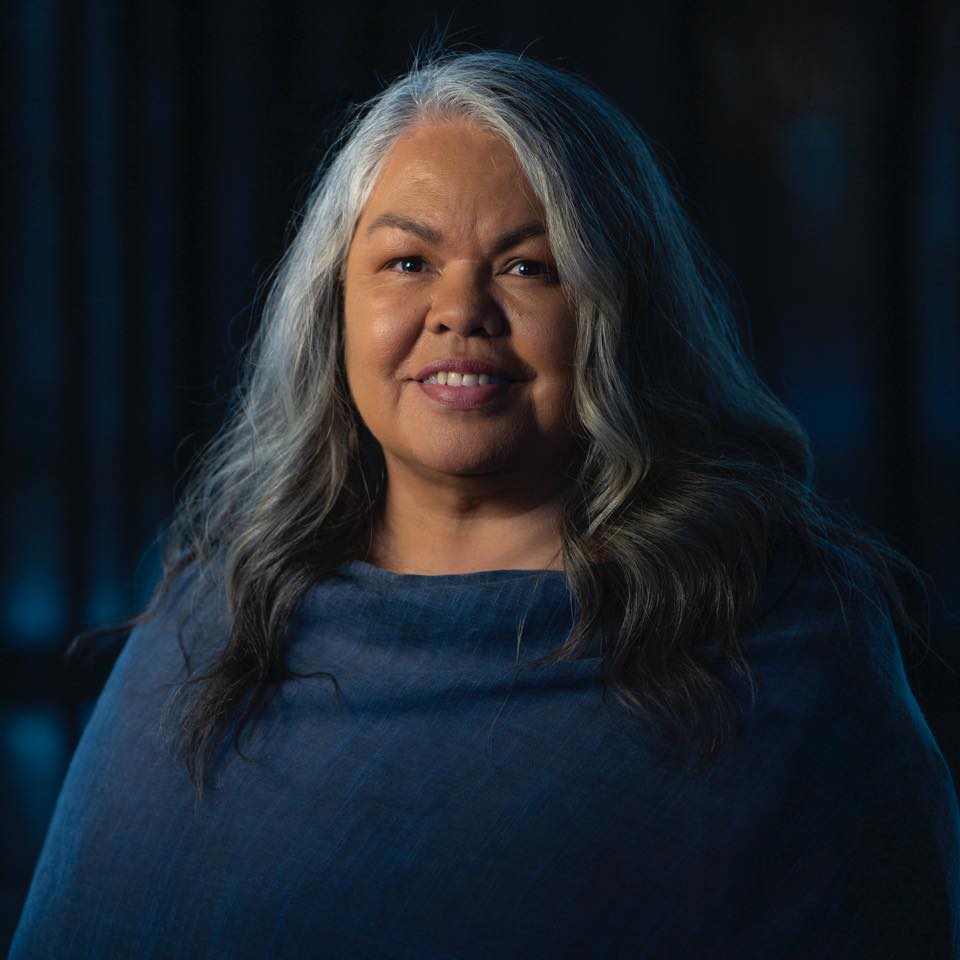 SPEAKER
Susan Moylan-Coombs
Founder and Director, Gaimaragal Group.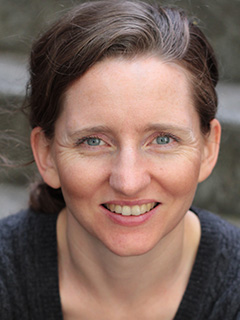 SPEAKER
Gigi Foster
Professor of Economics, Business School University of New South Wales.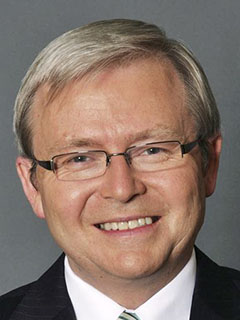 SPEAKER
The Hon Kevin Rudd
26th Prime Minister of Australia, President, Asia Society Policy Institute
SPEAKER
Maxine McKew
Hon Enterprise Professor in the Melbourne Graduate School of Education at the University of Melbourne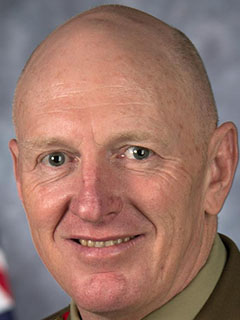 SPEAKER
Lieutenant General John Frewen
Commander Defence COVID-19 Taskforce, Department of Defence, Australian Government.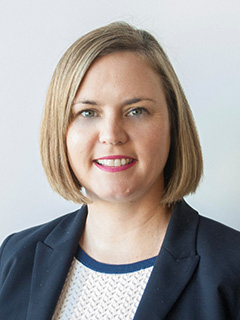 SPEAKER
Tara Diamond
Director, Operations Australian Resources and Energy Group AMMA.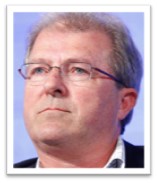 SPEAKER
Professor Warwick McKibbin
Professor and Director, Centre for Applied Macroeconomic Analysis, Crawford School of Public Policy, Australian National University.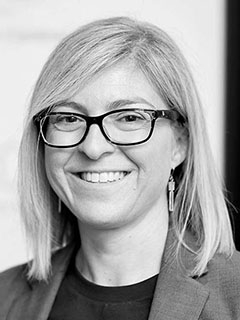 SPEAKER
Michelle Price
CEO, AustCyber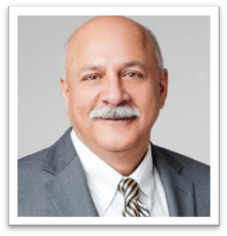 SPEAKER
Arvind Sachdeva
Chief Market Strategist 13D Research. Previous to joining 13D, Arvind has had over twenty-seven years of broad investment management experience.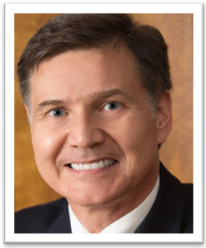 SPEAKER
Professor Daniel Esty
Hillhouse Professor of Environmental Law and Policy, Yale University.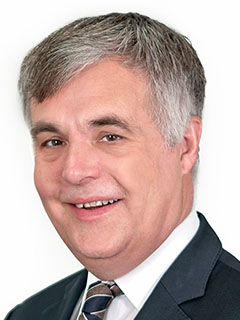 SPEAKER
Stephen Rue
Chief Executive Officer at NBN Co.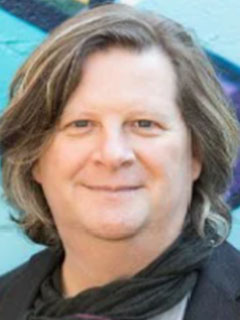 SPEAKER
Peter Evans-Greenwood
Fellow, The Centre for the Edge Consulting- Deloitte.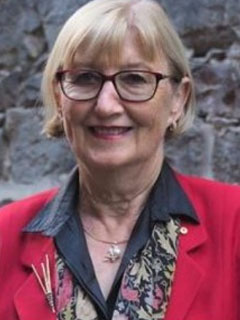 SPEAKER
Rosemary Calder AM
Mitchell Institute, Victoria University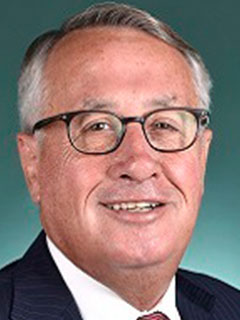 SPEAKER
Hon Wayne Swan
Company Director/ National President, Australian Labor Party.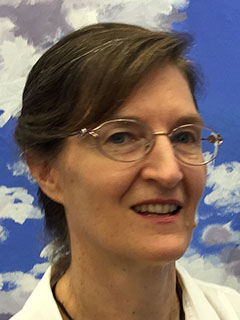 SPEAKER
Professor Janet Wiles
School of Information Technology and Electrical Engineering, University of Queensland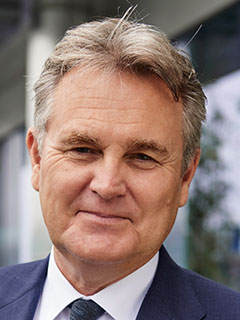 SPEAKER
Bernard Salt AM
Executive Director The Demographics Group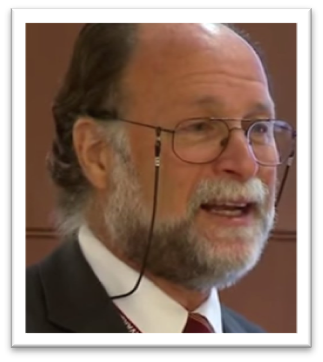 SPEAKER
Ricardo Hausmann
Rafik Hariri Professor of the Practice of International Political Economy, Harvard Kennedy School.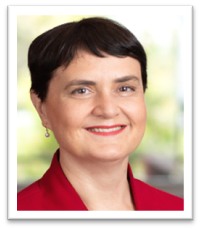 SPEAKER
Professor Carolyn Evans
Vice Chancellor and President, Griffith University.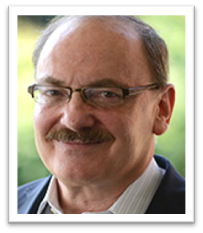 SPEAKER
Kent Calder
Director, Reischauer Center for East Asian Studies, John Hopkins University.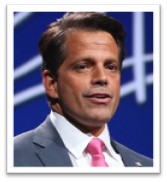 SPEAKER
Anthony Scaramucci
Founder and Co-Managing Partner of SkyBridge Capital.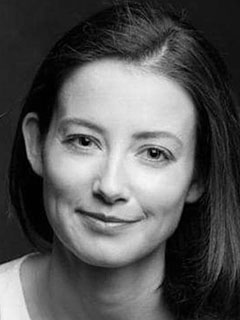 SPEAKER
Patrycja Slawuta
Founder and CEO, SelfHackathon (USA) and UnLab (Australia).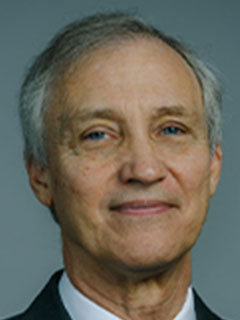 SPEAKER
Simon Haines
CEO of the Ramsay Centre for Western Civilisation in Sydney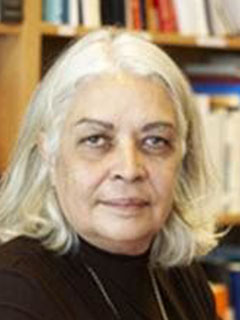 SPEAKER
Marcia Langton AM
Foundation Chair of Australian Indigenous Studies, University of Melbourne.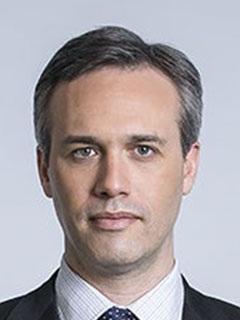 SPEAKER
Edward Santow
Australian Human Rights Commission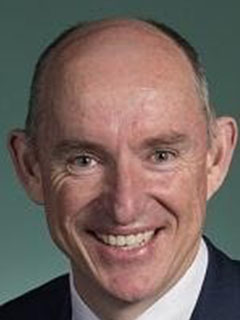 SPEAKER
The Hon Stuart Robert MP
Minister for the National Disability Insurance Scheme, Minister for Government Services, Australian Government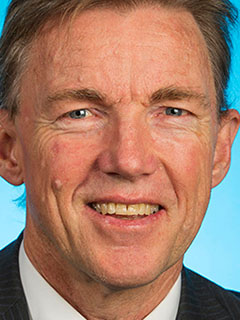 SPEAKER
John Thwaites AM
Chair, Monash Sustainable Development Institute & ClimateWorks Australia.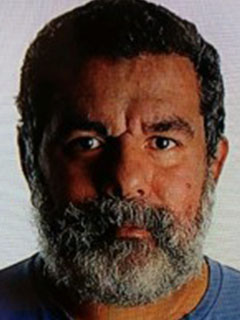 SPEAKER
Murrumu Walubara
Minister, Foreign Affairs & Trade, Sovereign Yidindji Government.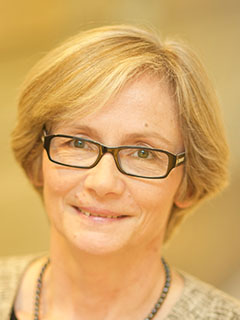 SPEAKER
Professor Joanna Batstone
Director, Monash Data Futures Institute, Monash University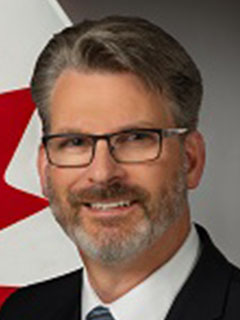 SPEAKER
Mark Glauser
High Commissioner, High Commission of Canada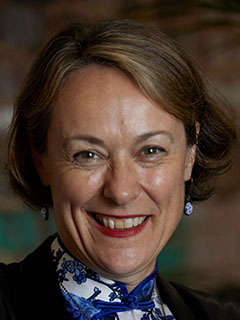 SPEAKER
Dr Sarah Pearson
Investment Committee, Main Sequence Ventures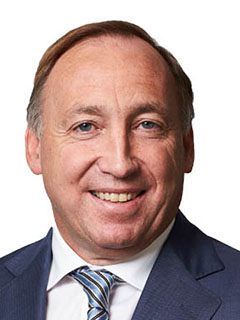 SPEAKER
Mark Delaney
Deputy Chief Executive & Chief Investment Officer, Australian Super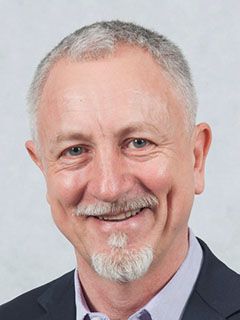 SPEAKER
Jack Heath
CEO Philanthropy Australia