ADC FORUM WELCOMES AUSTRALIAN POET LAUREATE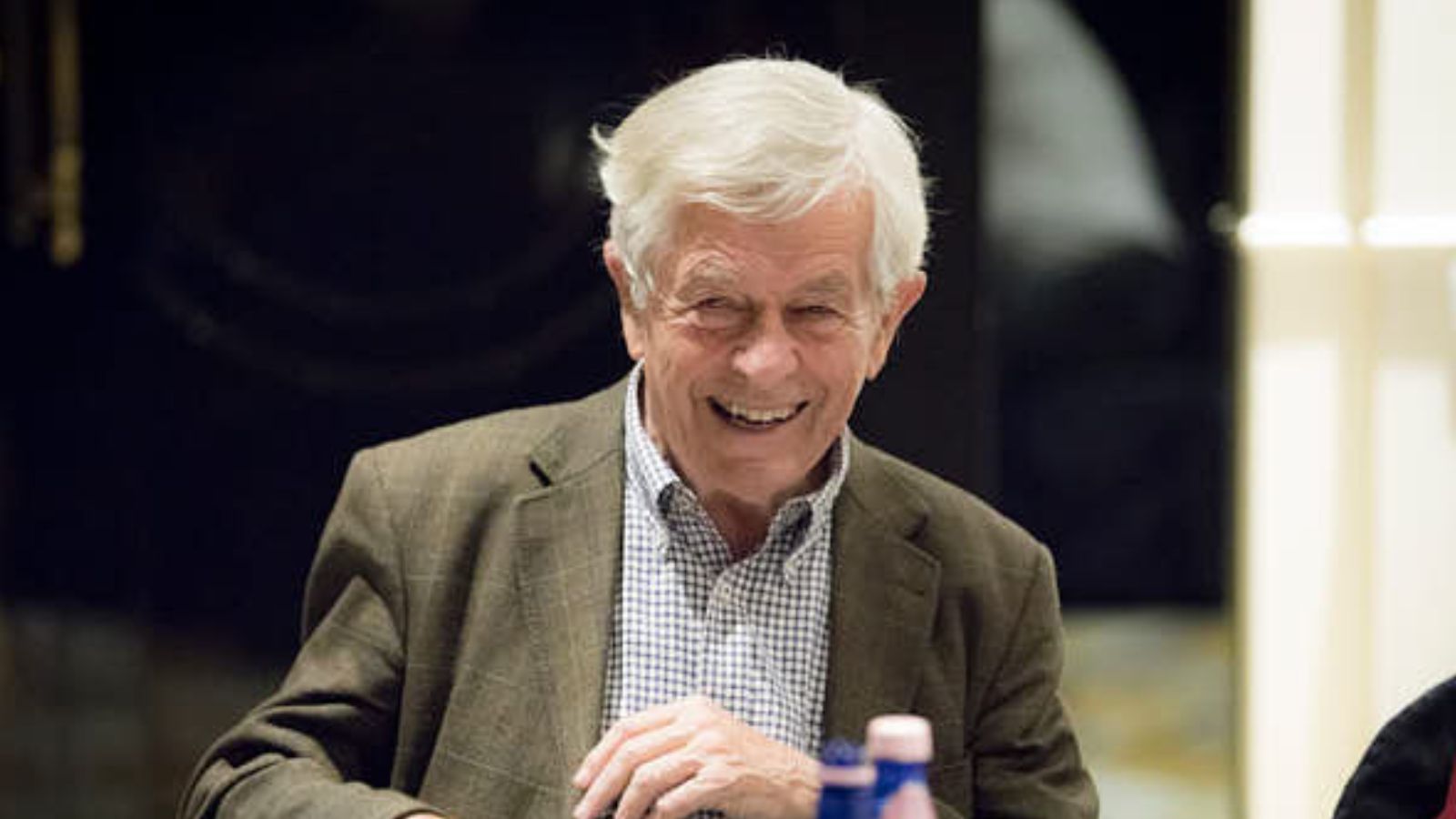 ADC Forum welcomes the announcement of the establishment of the position of Australian Poet Laureate. For many years ADC Forum has been actively working towards the establishment of this position. In 2018 ADC Forum announced the appointment of Professor Chris Wallace-Crabbe to an inaugural role in establishing an Australian Poet Laureate as a national institution. ADC Forum, with the support of the University of Melbourne and philanthropic supporters developed proposals for an official Australian Poet Laureate and sought a range of support at the time, but ultimately the pandemic and the focus on other public priorities did not allow this initiative to proceed.
ADC Forum sees the role of a Poet Laureate as an important element in Australia's drawing on a significant history of poetry as a medium for telling our national story. For instance, Indigenous Australians wrote the first poems Australian poems–the songlines that mapped the dreaming tracks in the land and the sky left by creator-beings during the Dreaming. The more multicultural Australia has become the more diverse our poetic country has grown–ranging from formal to experimental to spoken word to video poems. We now have an opportunity to use the diversity of voices that thrive in the Australian poetry scene to celebrate the diversity of the Australian people. A Poet Laureate can strengthen our community by helping Australians from all walks of life hear different Australian voices, understand different Australian lives and not fear difference.
In this context, ADC Forum is particularly delighted that we now have official recognition of the broad cultural contribution, across our society, realised by establishing an Australian Poet Laureate. ADC Forum strongly supports this initiative and looks forward to the significant contribution by the eventual appointee.