ADC FORUM STRENGTHENS LINKS WITH AFRICA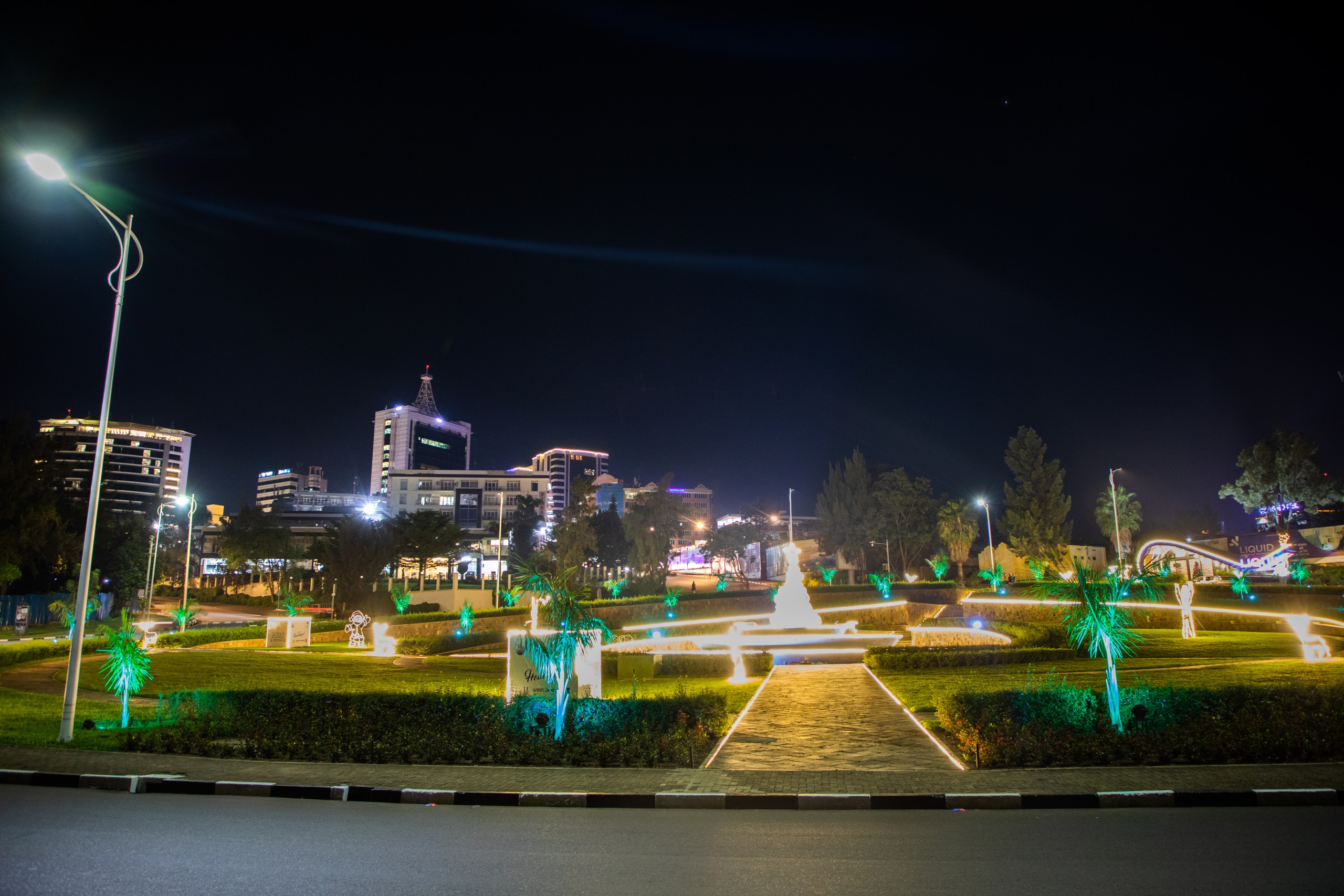 Over the last two decades, ADC Forum has actively promoted the building of relations between Australia and Africa. This recognises that not only is Africa the world's fastest-growing continent, but it is also demographically the youngest and highly dynamic.
In particular ADC Forum has been fostering relationships with Rwanda, which is an inspirational exemplar of a nation literally moving on from a devastating ground zero, to embracing a positive national vision, a spirit of reconciliation and an impressive enthusiasm, particularly amongst young generations, of the need to build its own destiny.
ADC Forum has led a number of trade and cultural missions to Rwanda, since 2008, with high level representation including former Governor-General, the late Major General the Honourable Michael Jeffery. ADC Forum has also hosted visits to Australia by several Rwandan Ministers as well as President Paul Kagame who came to the Australian Leadership Retreat 20 years ago.
Building on this history, and recognising that both countries can present mutual opportunities in business, education and culture, as well as learning from each other in facing the current challenges confronting our world, ADC Forum recently convened a cross-sectoral meeting of leaders who resolved to form the Australia Rwanda Trade & Investment Council. The Council will foster mutually beneficial links between the two countries and strengthen understanding and opportunities. It will also use Rwanda as a conduit to broader links and opportunities throughout Africa, particularly as a gateway to the huge demographic and economic potential of the East African Union.
Proposed initiatives include ministerial visits and an Australian Trade, Investment and Cultural mission to Rwanda in mid-2023.
Stay up to date through this website and contact ADC Forum for further information –
[email protected]